The Lift to Rise Resident Leadership 
Table
Layout:text_image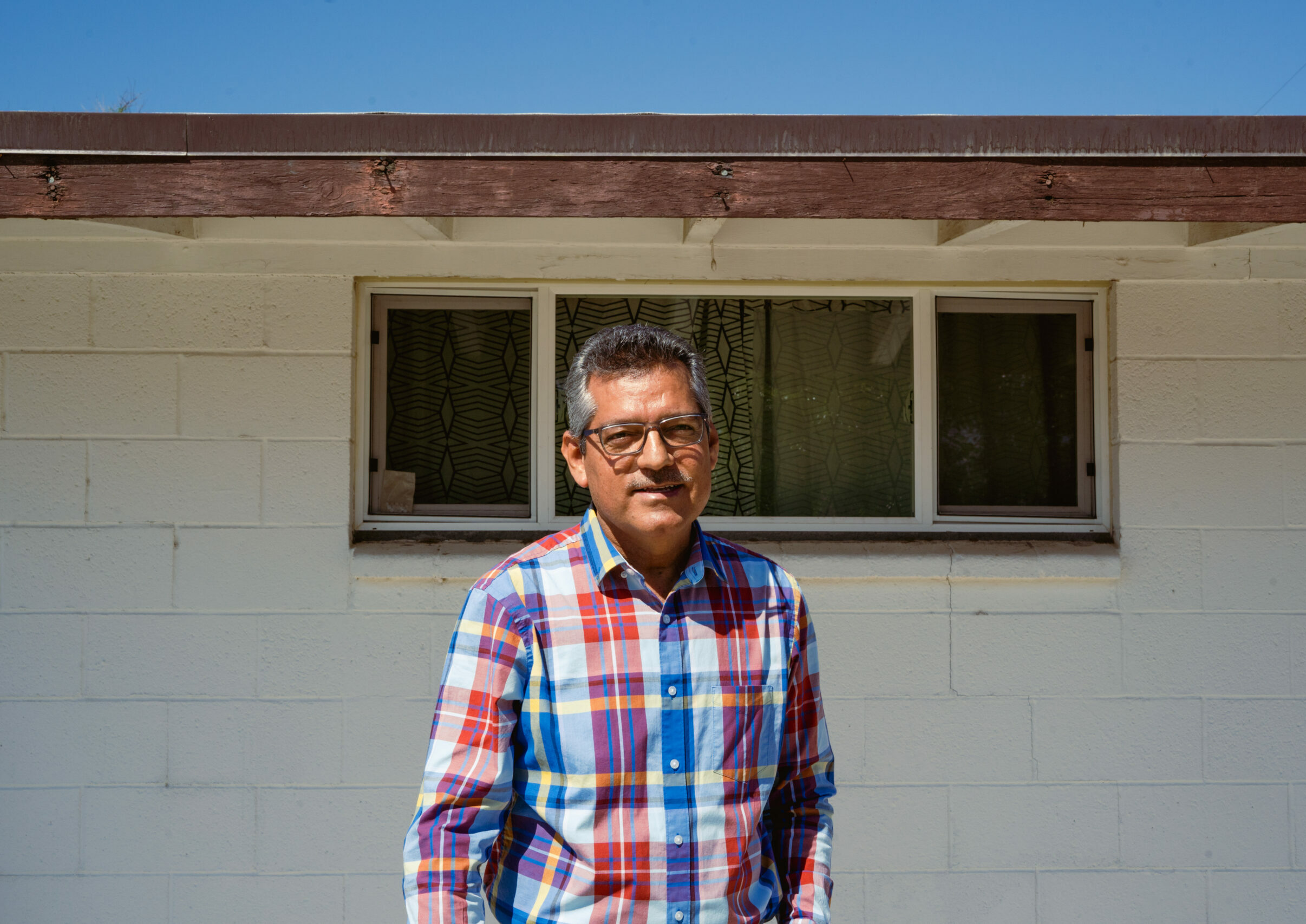 The Lift to Rise Resident Leadership Table
When it comes to pushing affordability forward, we want everyone to have a seat at the table. Our Resident Leadership Table (RLT) is just one of the ways we root our efforts in community-identified priorities.
Layout:text_image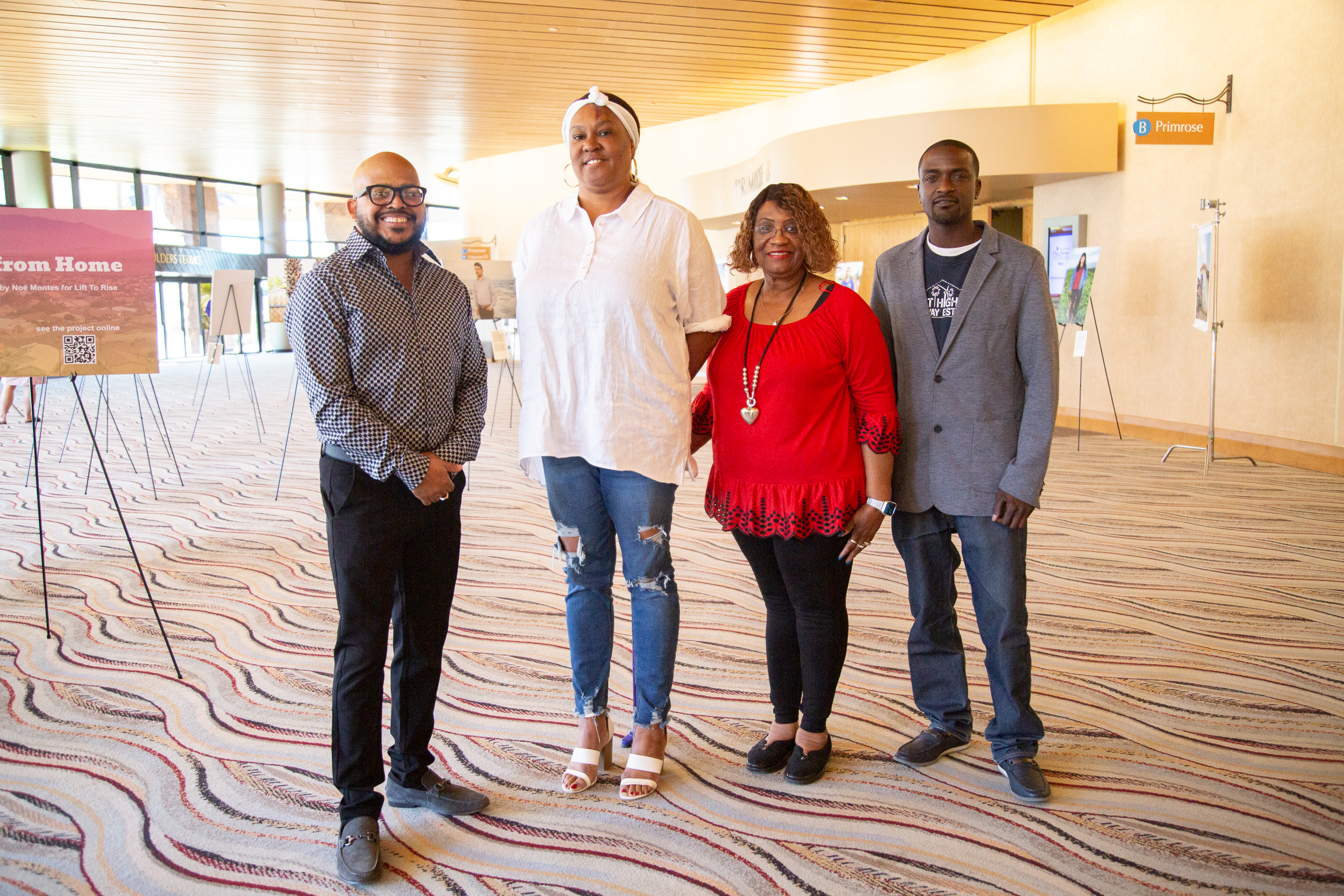 About the RLT
Leading the Path to Equity
Born out of the 2020-22 Action Plan, the RLT launched in August 2021 and includes 14 Coachella Valley community leaders in housing, education, social services, and immigration from Palm Springs to North Shore.⁠ ⁠The group meets monthly to discuss advocacy activations in their communities and provide an opportunity for mutual learning. Together we're mobilizing public will to increase opportunity and spur the production of community-prioritized affordable housing.
Layout:story_from_home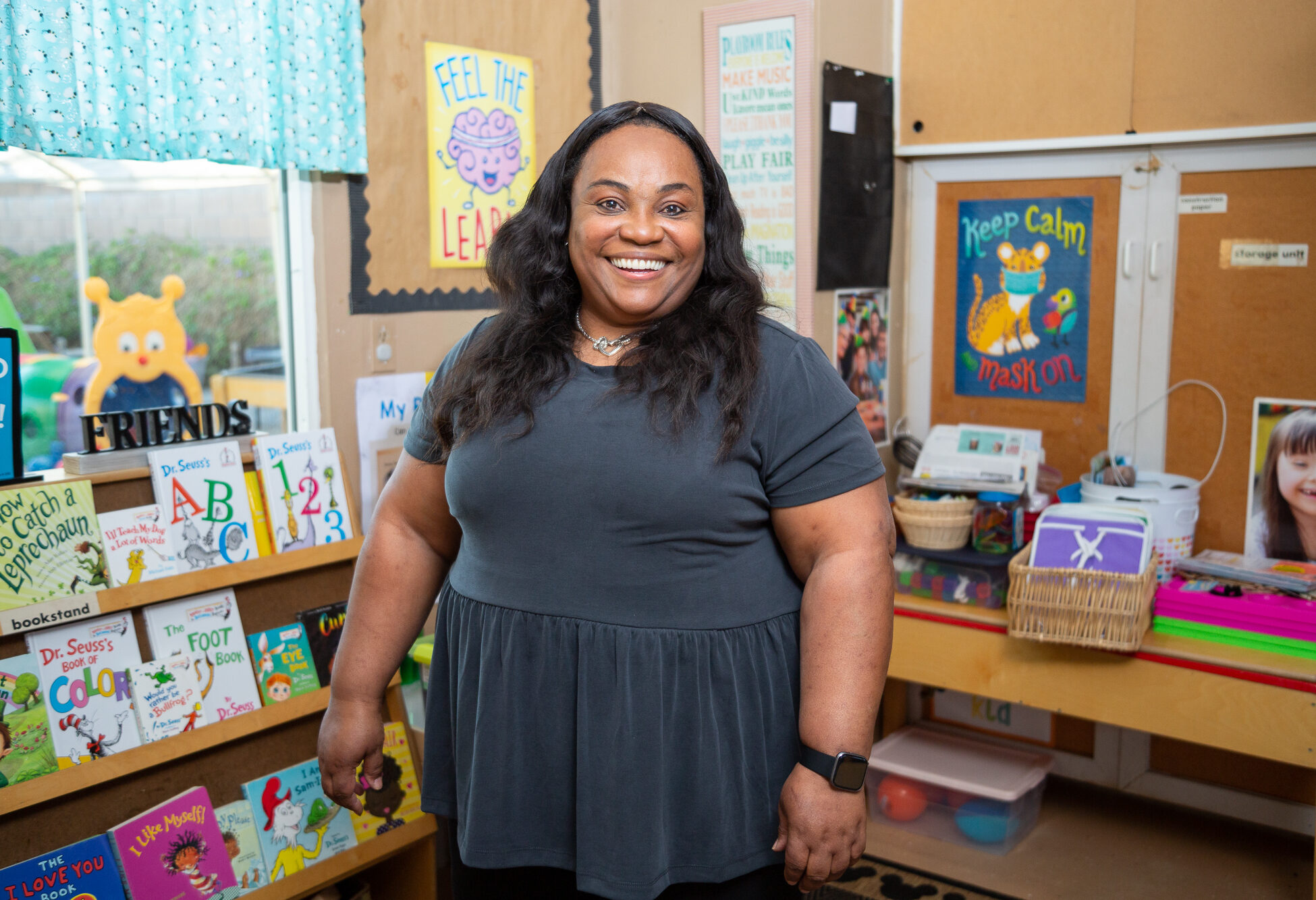 Stories from Home
"I think with so many worries we have in the world, where you lay your head and where you raise your family shouldn't be one of them."
— Sara Mosley, a Cathedral City resident currently serving as Resident Leadership Table Co-chair
Layout:text_image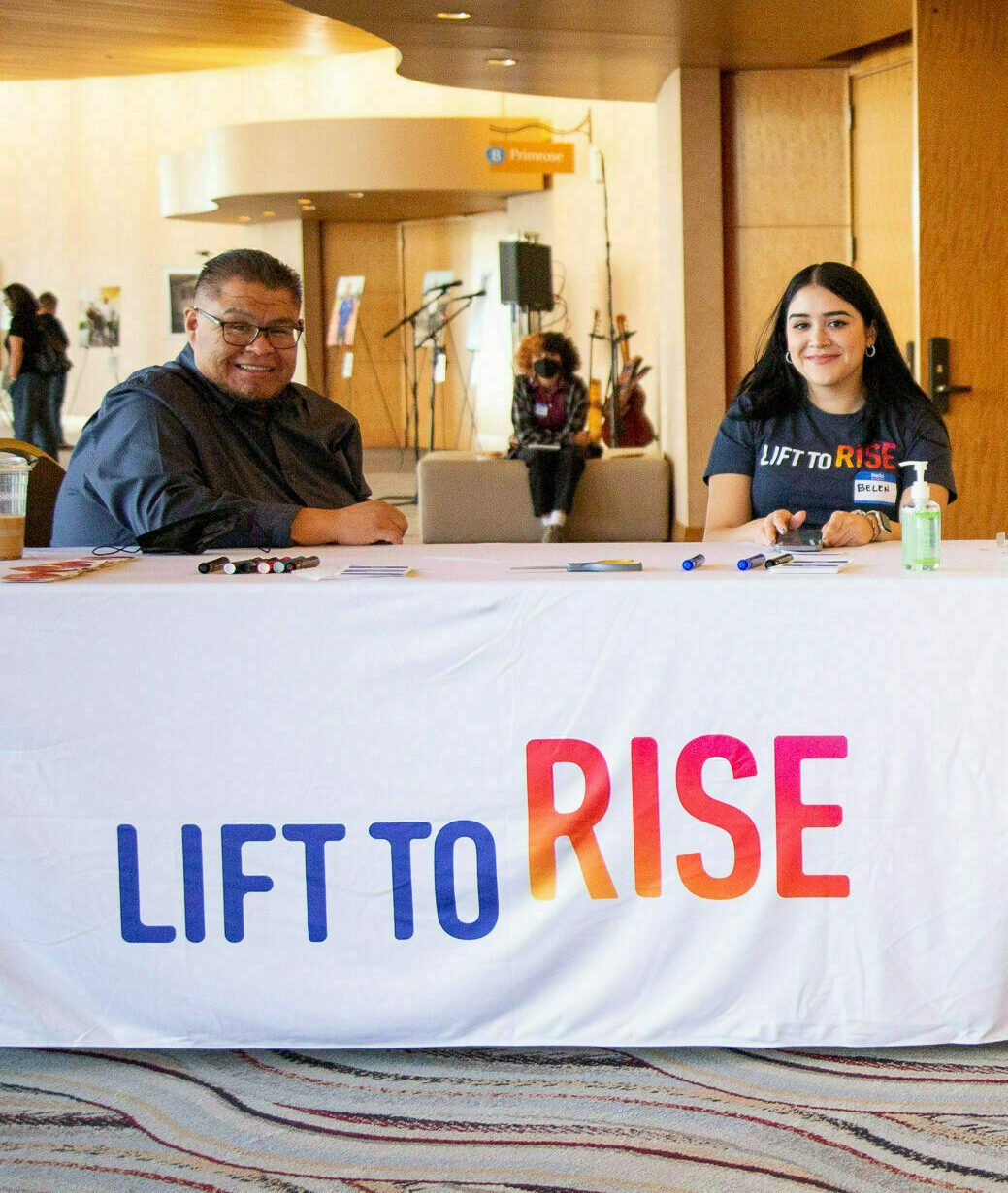 Our Resident Leadership Table isn't the only way to share your voice.
Come to one of our upcoming events and help us radically change Coachella Valley for the better.