Layout:text_image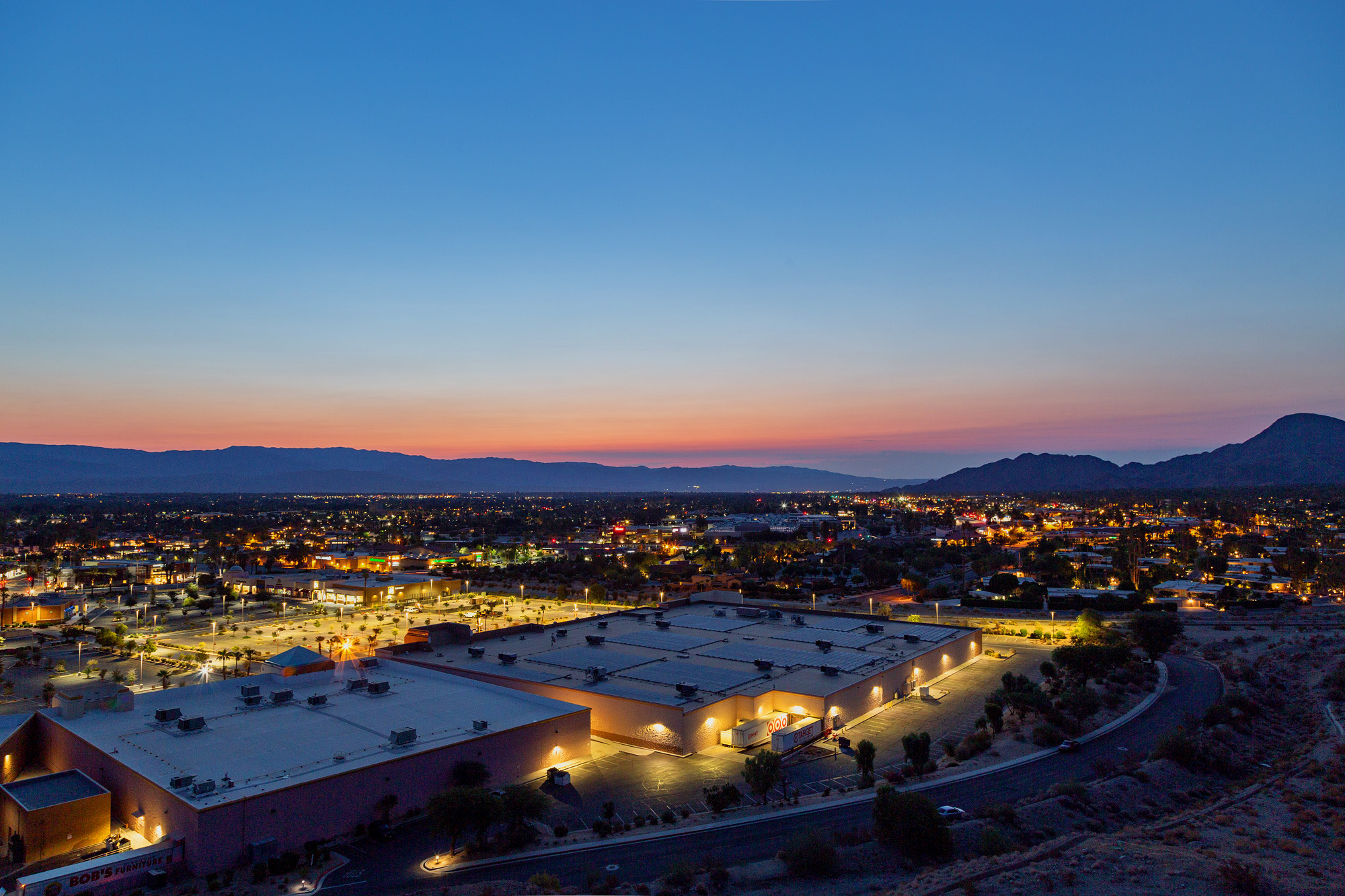 Donate
We are working to create a Coachella Valley where residents don't have to constantly decide whether they want to pay the rent, the utility bills, buy food, or pay for medication. We envision a future where all Coachella Valley residents are healthy, stable, and thriving.
Layout:text_image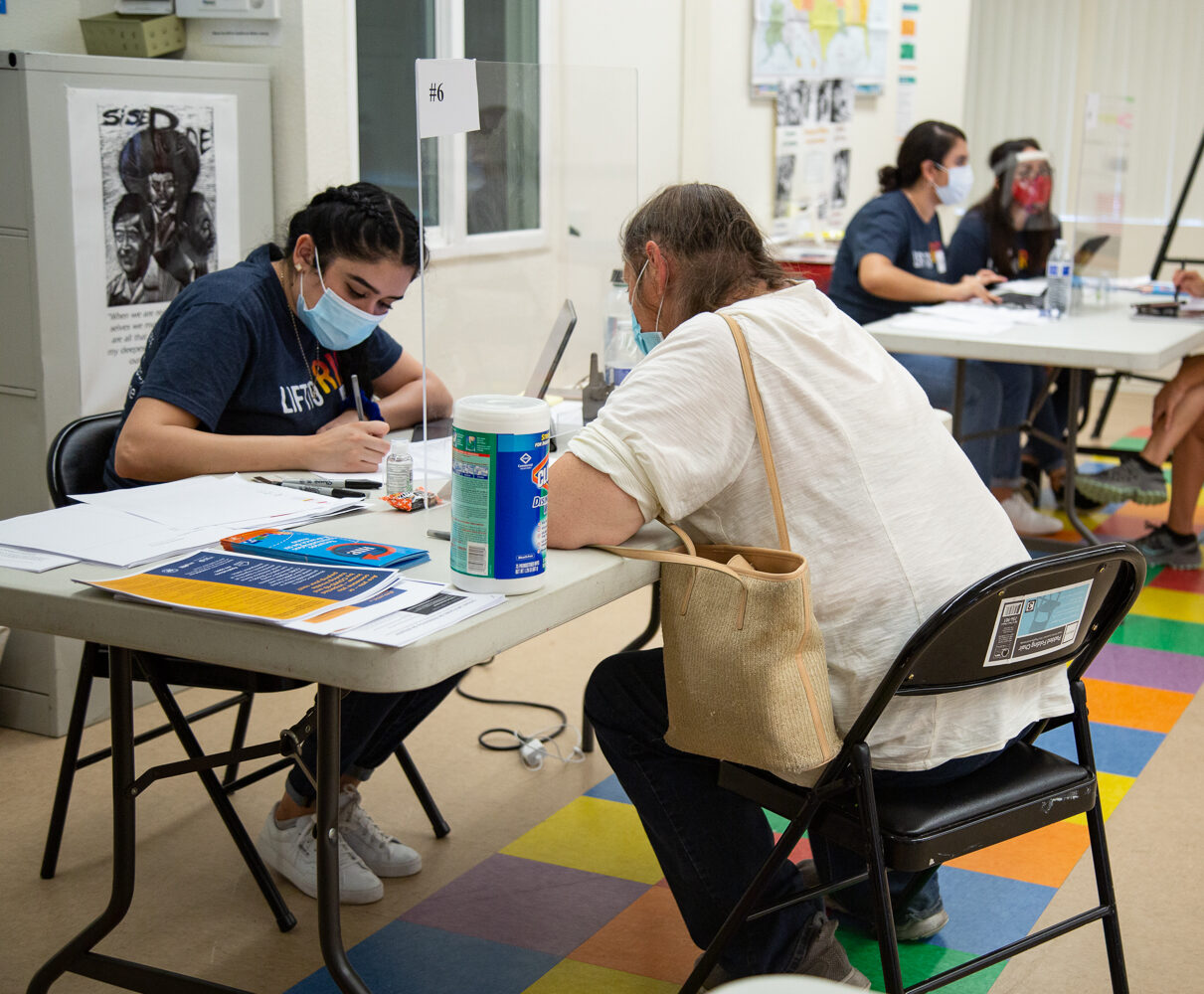 If you would like to invest in the future of our region with a tax-deductible donation via check, please make checks payable to Lift to Rise and mail to:
Lift to Rise
73-710 Fred Waring Dr. Suite 100
Palm Desert, CA, 92260
If you would like to contribute online, you can do so securely via Paypal at the link below.