Layout:text_image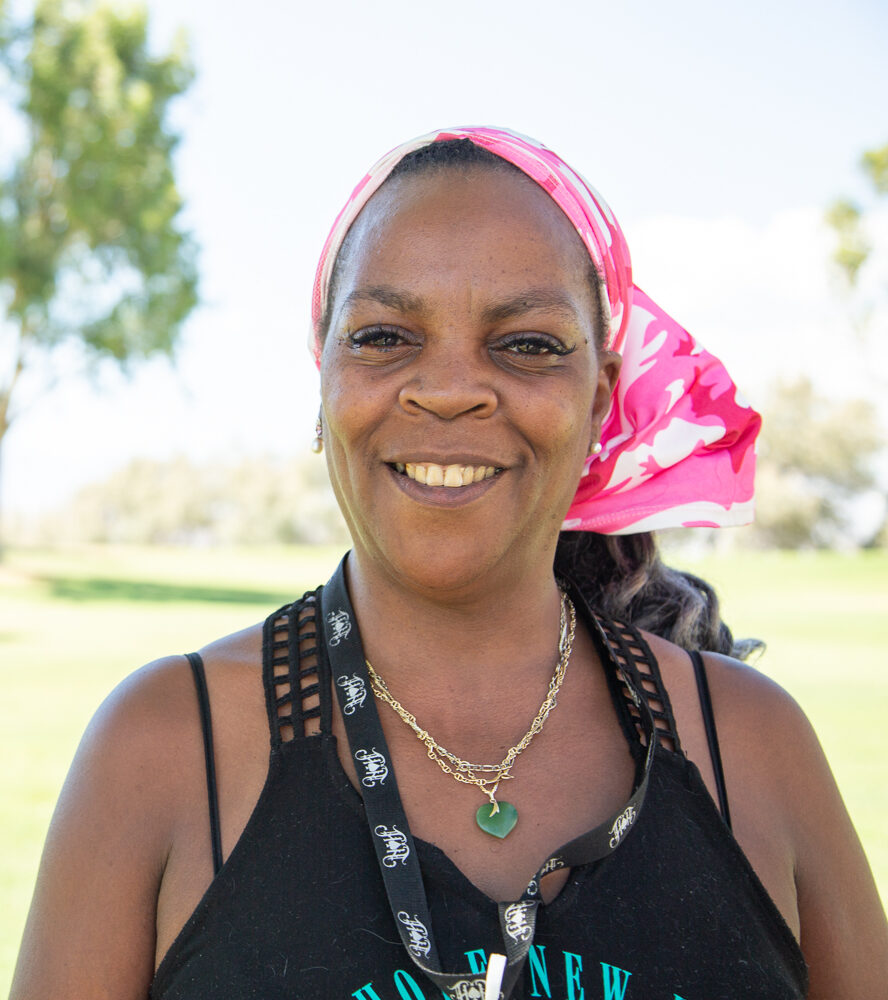 We Lift: The Coachella Valley's Housing Catalyst Fund
We Lift is an innovative regional investment vehicle driving our shared goal of radically increasing the supply of affordable housing in the Coachella Valley.
We Lift is revolutionizing the way affordable housing is financed in our community.
The cost of housing in the Coachella Valley is too high—the median price for a single-family home is $549,000. And incomes are too low—49% of Coachella households earn below $50,000 per year.
We Lift is the result of more than 70 community partners and their multi-year effort to change the way we develop affordable housing.
It's a groundbreaking solution that pools resources to attract additional capital, allowing local developers to get their community-focused projects built—creating more places that people can call home. This fund is integral to reaching our goal of building 10,000 affordable homes by 2028.
Layout:text_image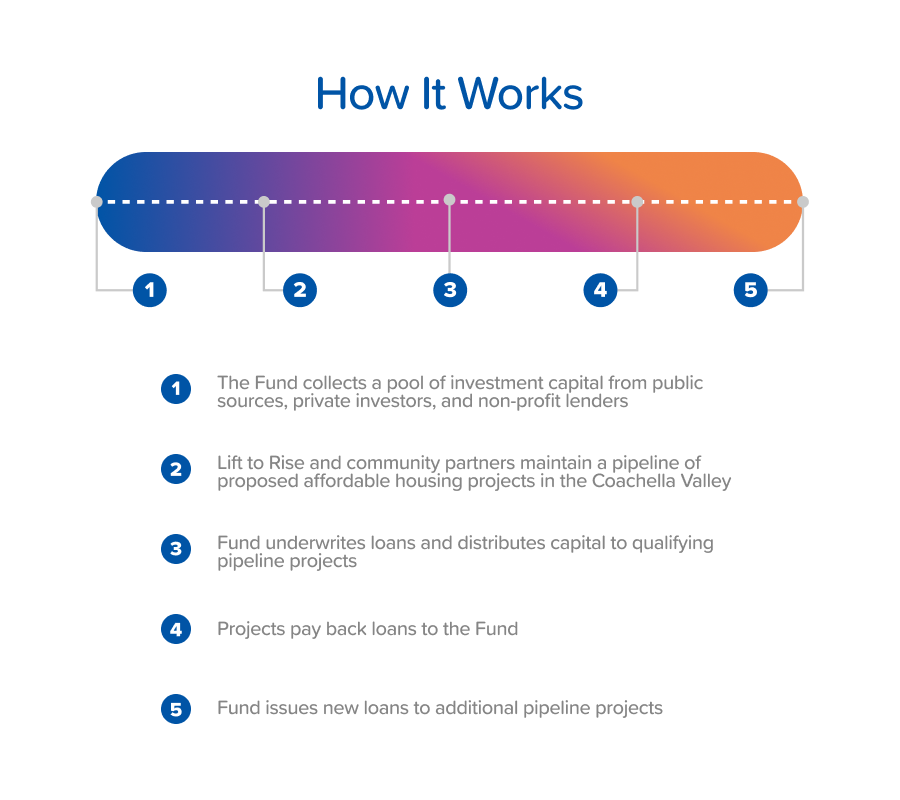 We Lift Story, Goals, Priorities
As part of our Housing CAN Action Plan, our goal is to grow the We Lift catalyst fund's lending pool to more than $60 million that will be invested in moving affordable housing pipeline projects to development. We will also be creating a system to support municipalities and developers in accessing permanent financing.
Layout:story_from_home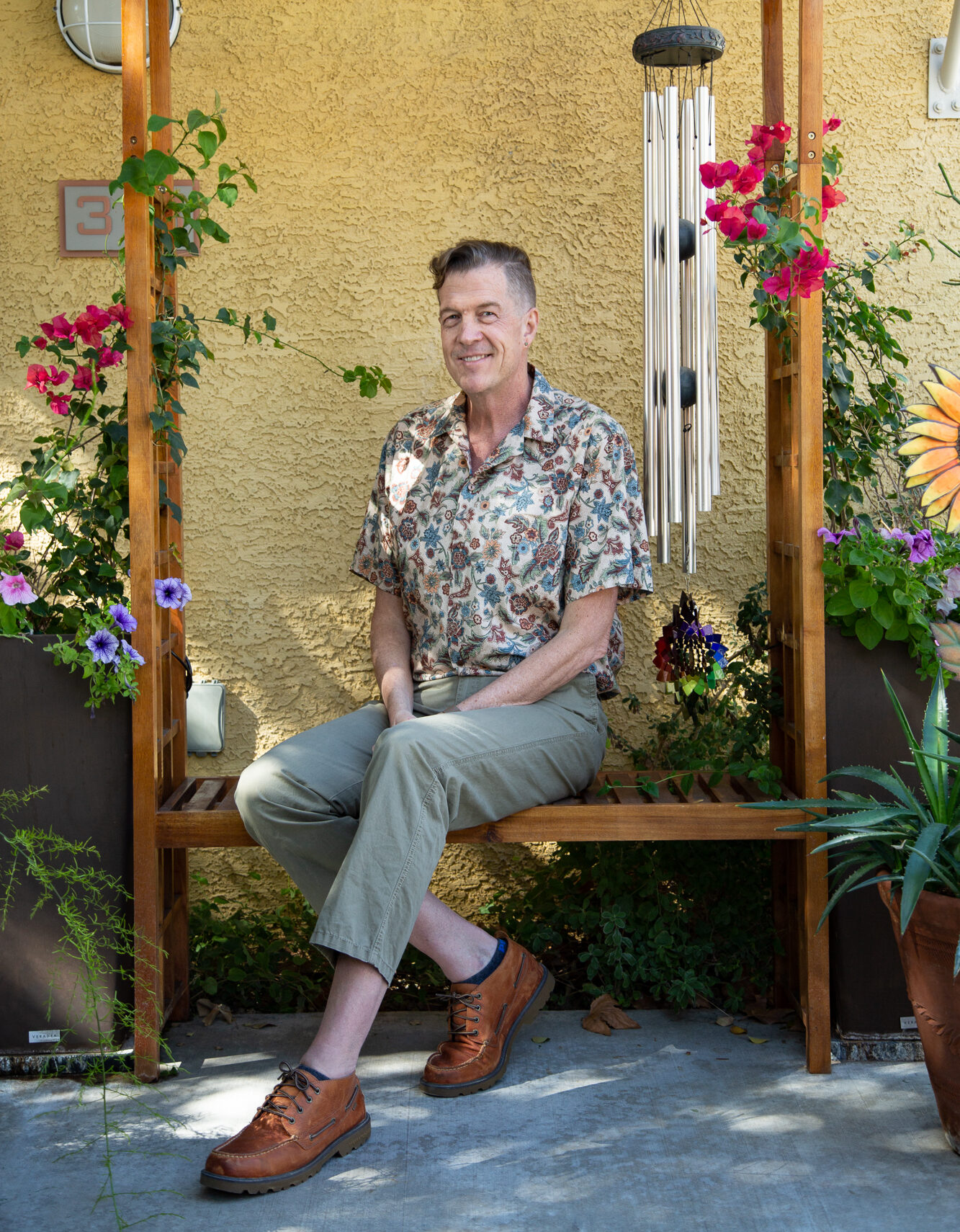 Stories from Home
"After about a decade of sustained housing and other social services, my life has never been better. I get to express my creativity in a way that makes a difference, and I've never been healthier or more stable."
— Nicholas Snow, a resident of DAP Health affordable housing in Palm Springs, developed in partnership with the Coachella Valley Housing Coalition (CVHC). We Lift provided a loan to CVHC's Vista Sunrise affordable housing project on the DAP Health campus. Vista Sunrise project broke ground in February 2022.
Layout:text_image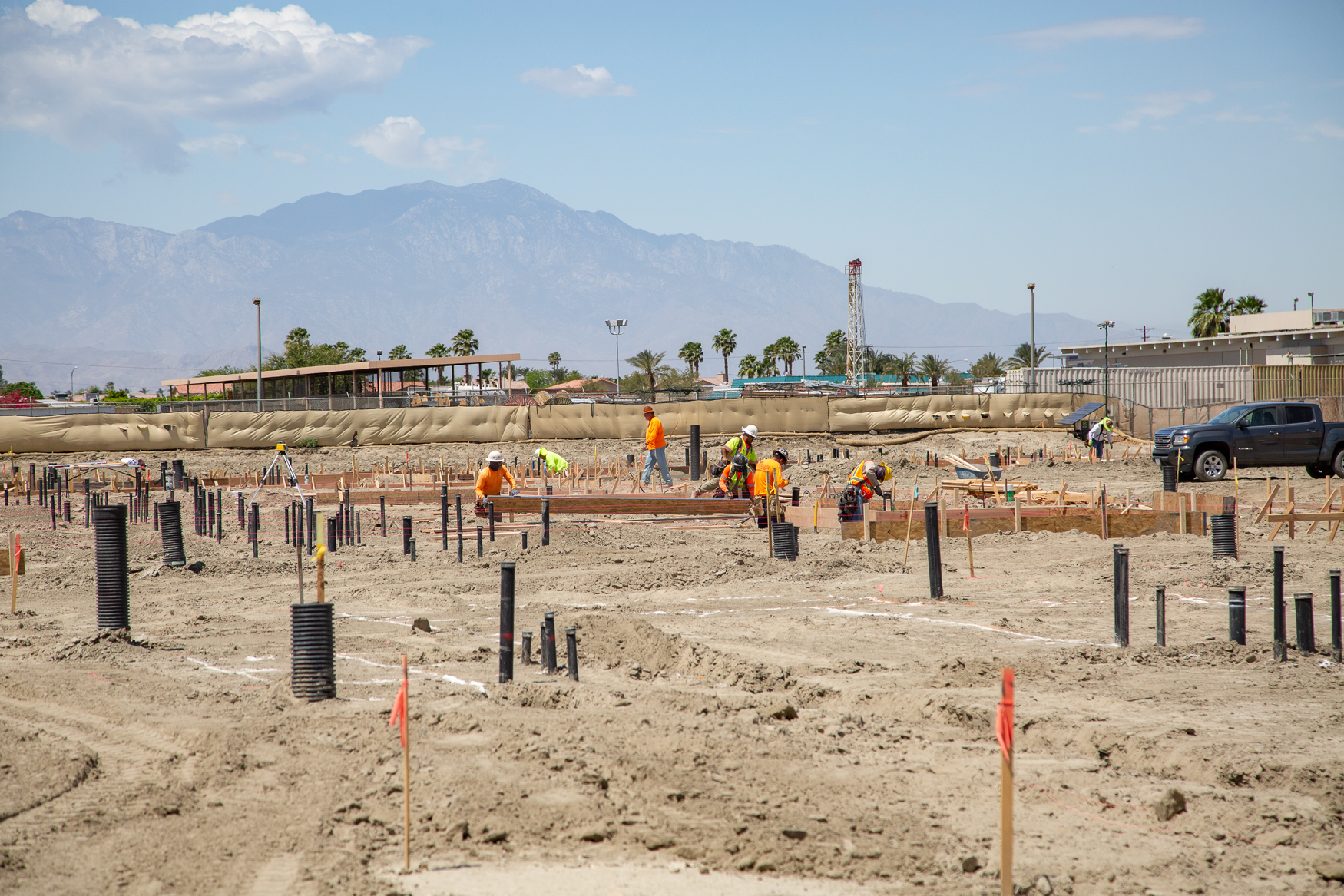 Affordable Housing Pipeline Portal
Watch in real time as we move towards our shared goal of producing 10,000 units of affordable housing in the Coachella Valley by 2028.