Layout:text_image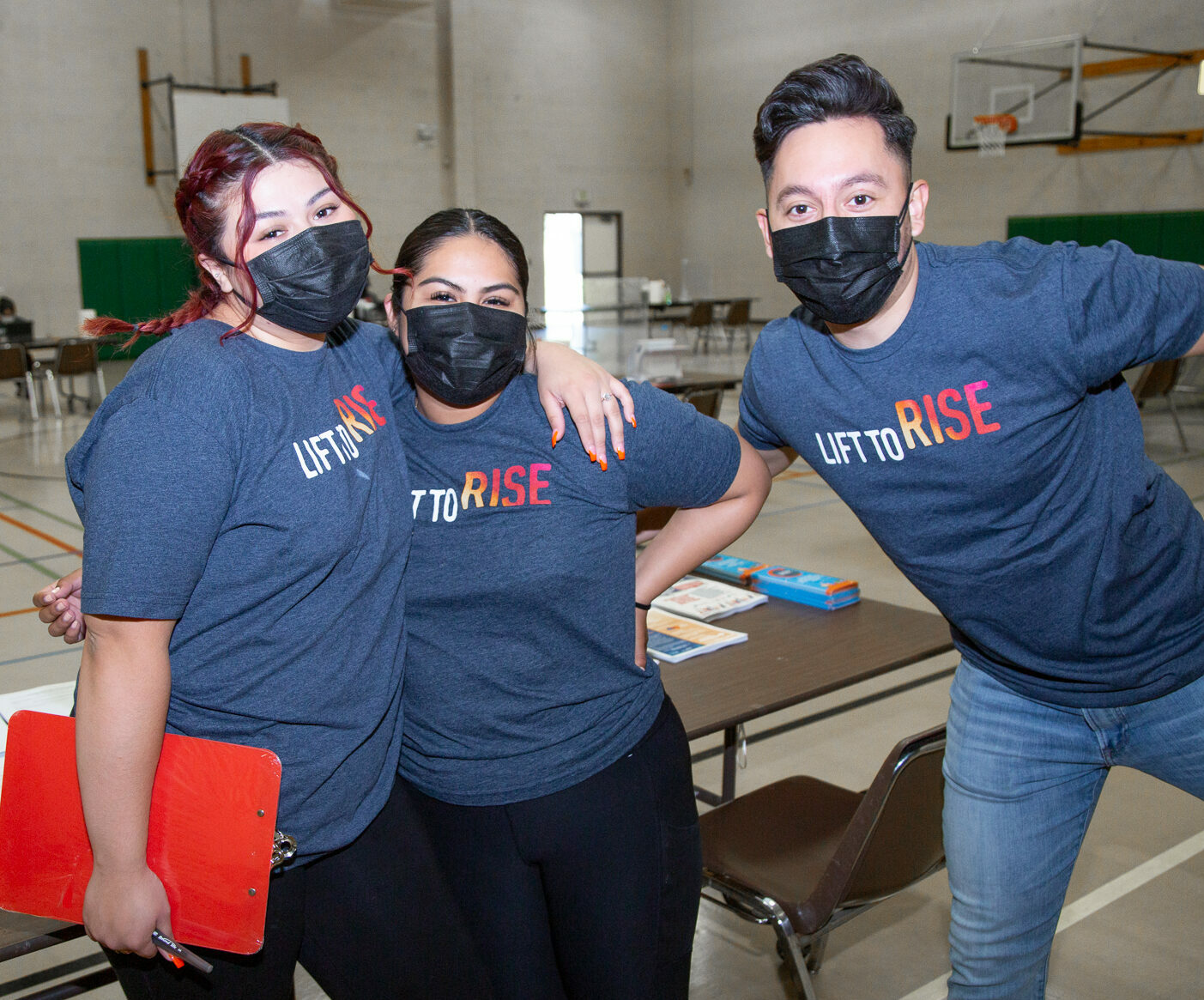 Contact Us
We are stronger together.
Let's keep in touch.
To reach the staff at Lift to Rise for matters not related to rental and utility assistance, please call (760) 289-5422 or email contact@lifttorise.org. See below for rental and utility assistance contact information.
OFFICE ADDRESS
73-710 Fred Waring Dr., Suite 100,
Palm Desert, CA 92260
Thank you for lifting with us!
Layout:text_image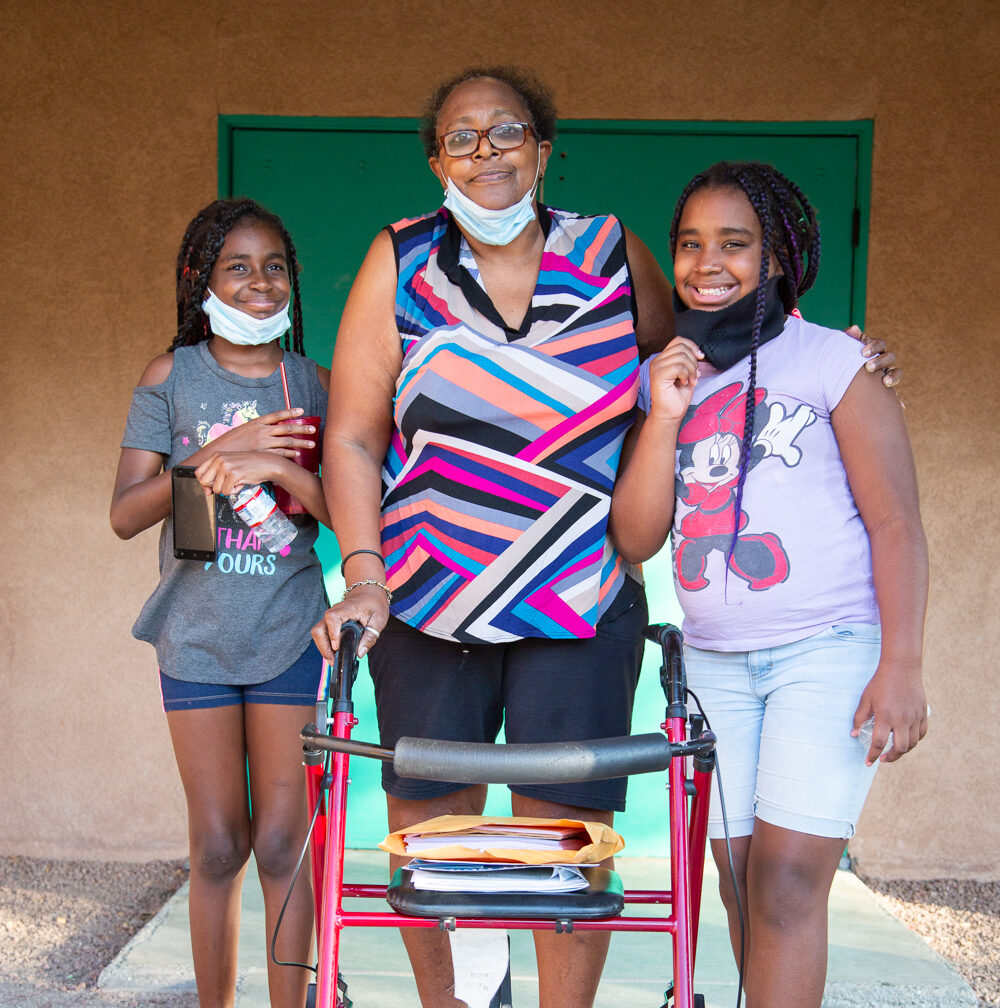 Get Involved
We depend on community action, engagement, and involvement to meet our Action Plan goals. Learn how you can support your neighbors today!