Layout:text_image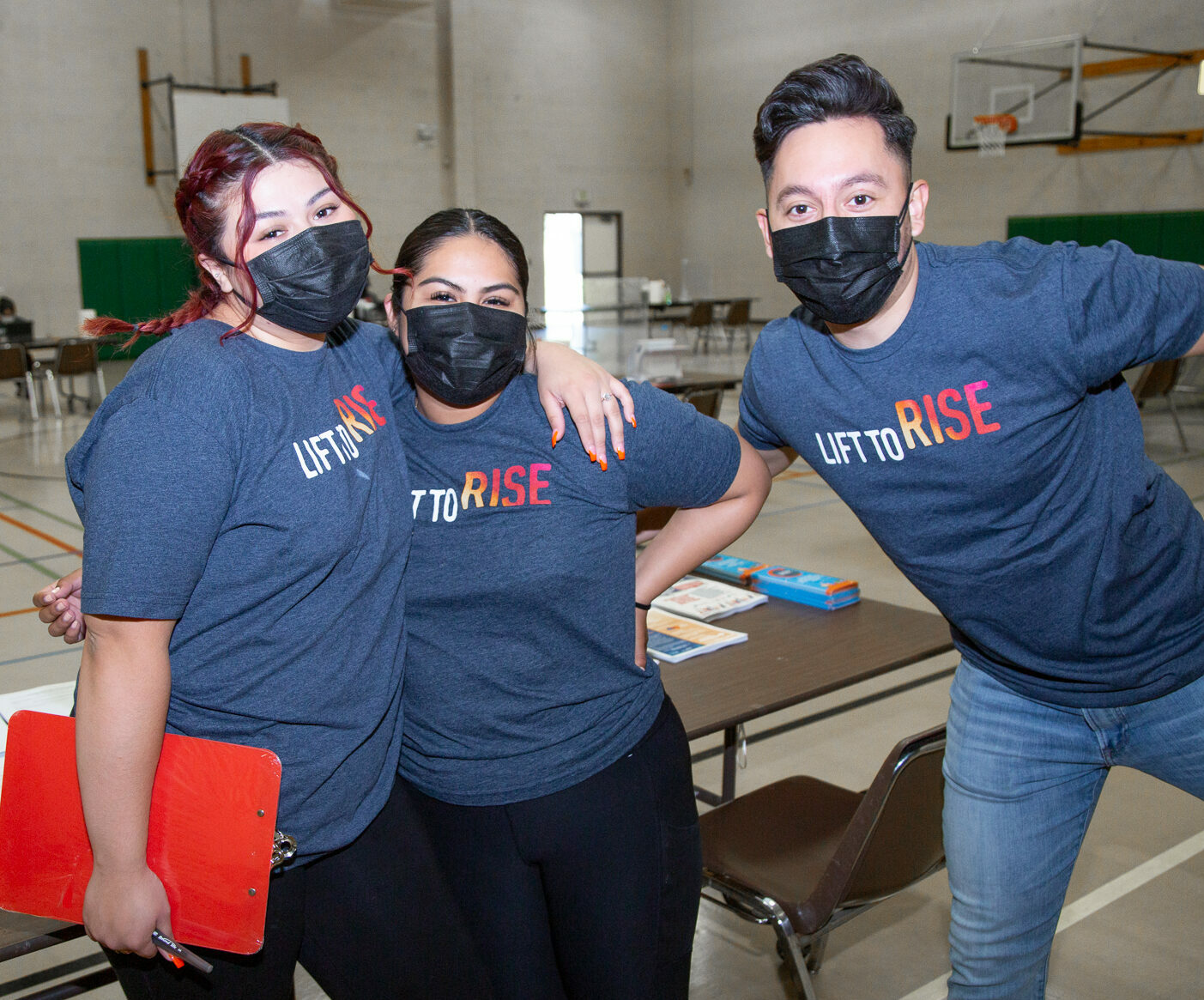 Contact Us
We are stronger together.
Let's keep in touch.
To reach the staff at Lift to Rise, please call (760) 636-0420 or email contact@lifttorise.org. For information on the United Lift Rent & Utility Assistance Program, please visit www.unitedlift.org
OFFICE ADDRESS
73-710 Fred Waring Dr., Suite 100,
Palm Desert, CA 92260
Thank you for lifting with us!
Layout:text_image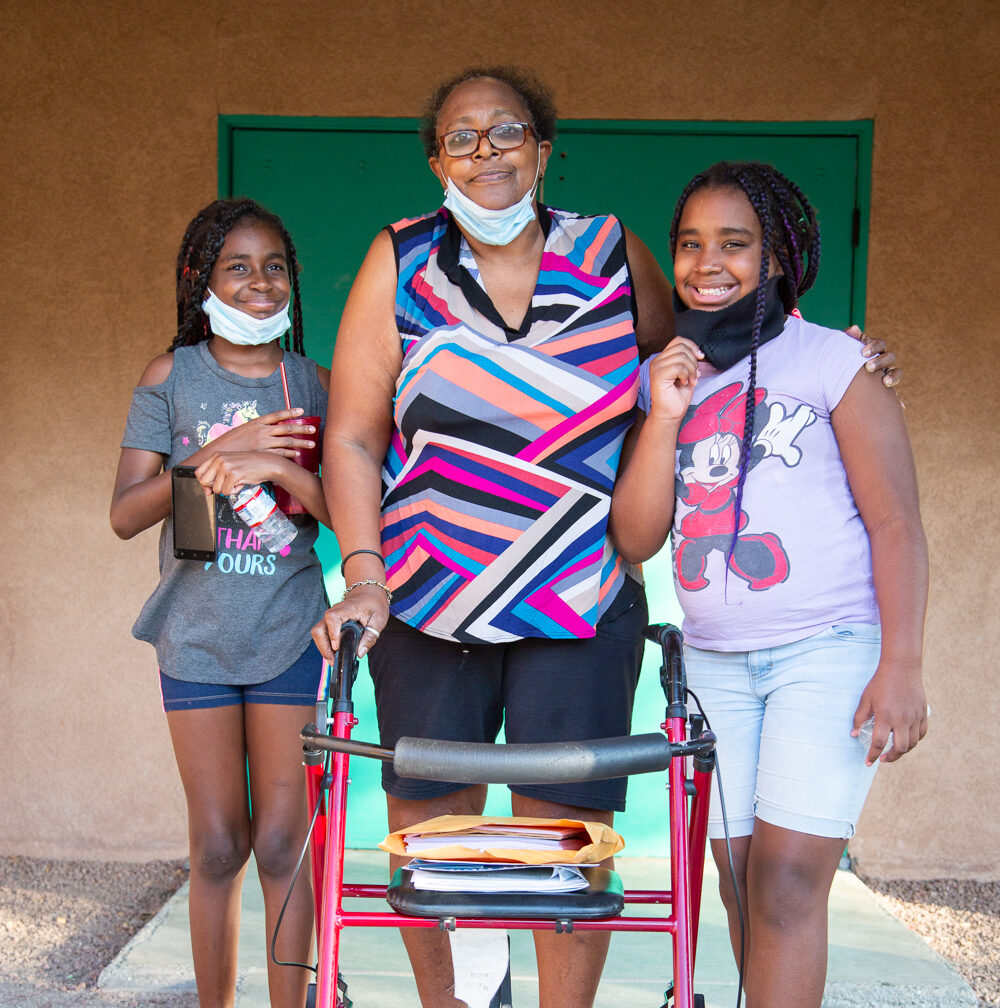 Get Involved
We depend on community action, engagement, and involvement to meet our Action Plan goals. Learn how you can support your neighbors today!