Layout:text_image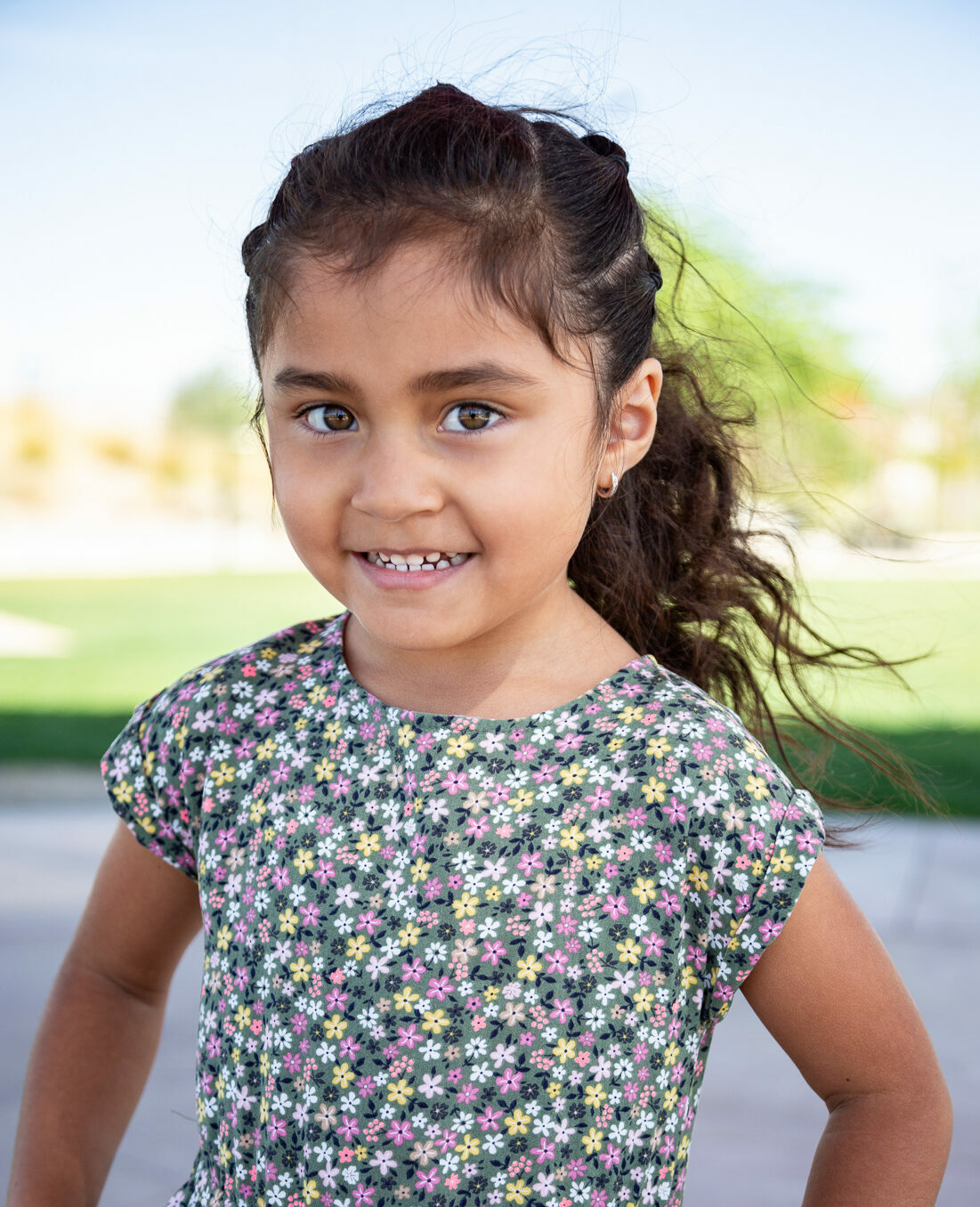 Get involved with Lift to Rise
True transformation is a community effort. The more we work together, the greater the change. See below for opportunities to lift with us.
Layout:story_from_home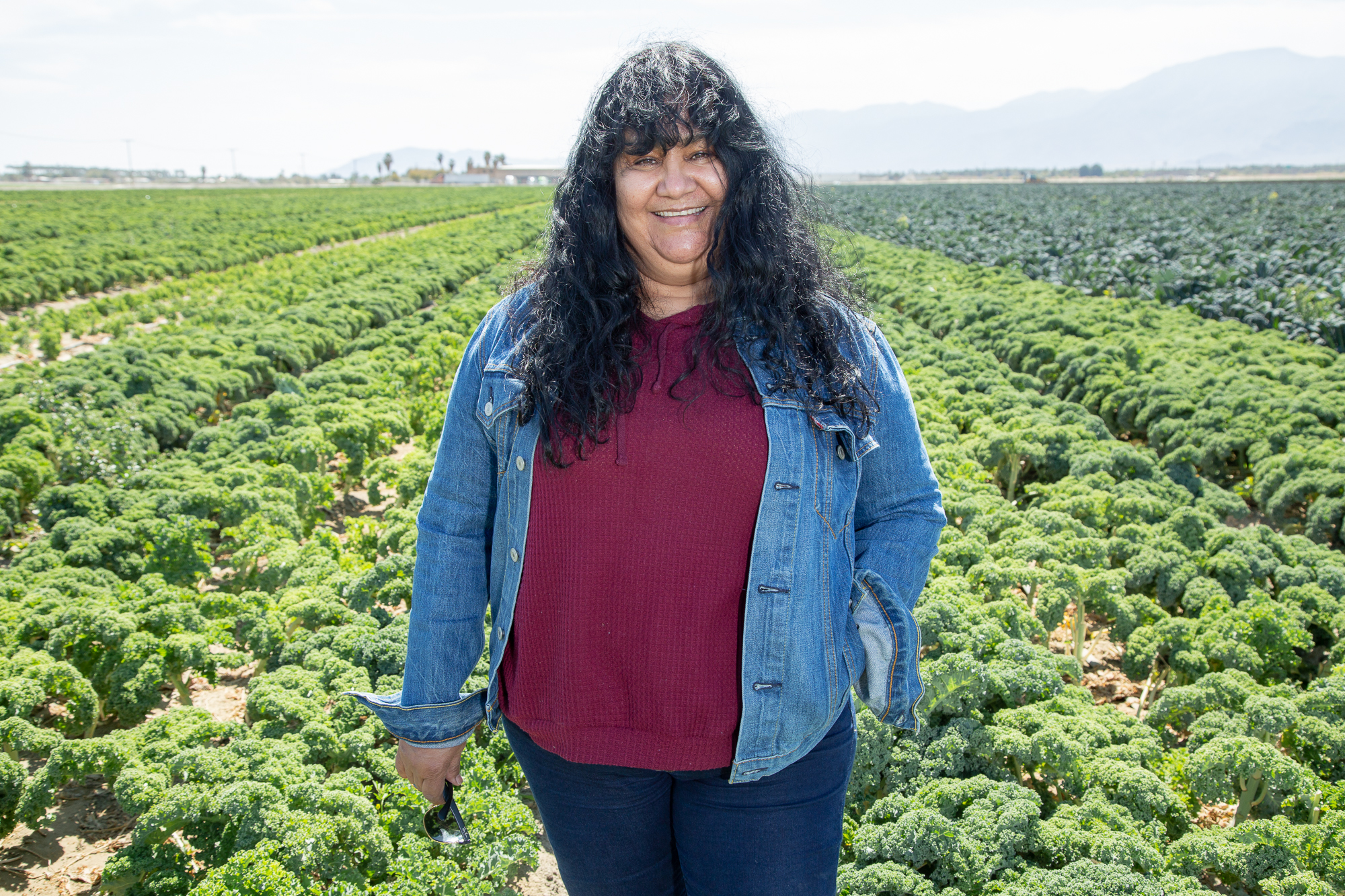 Stories from Home
"We advocate. It is the only things we can do, to advocate and ask local representatives to help us by creating more programs for our families, for our communities."
— Manuela Ramirez, a resident and community organizer currently uplifting and empowering female farmworkers through Lideres Campesinas.
Layout:text_image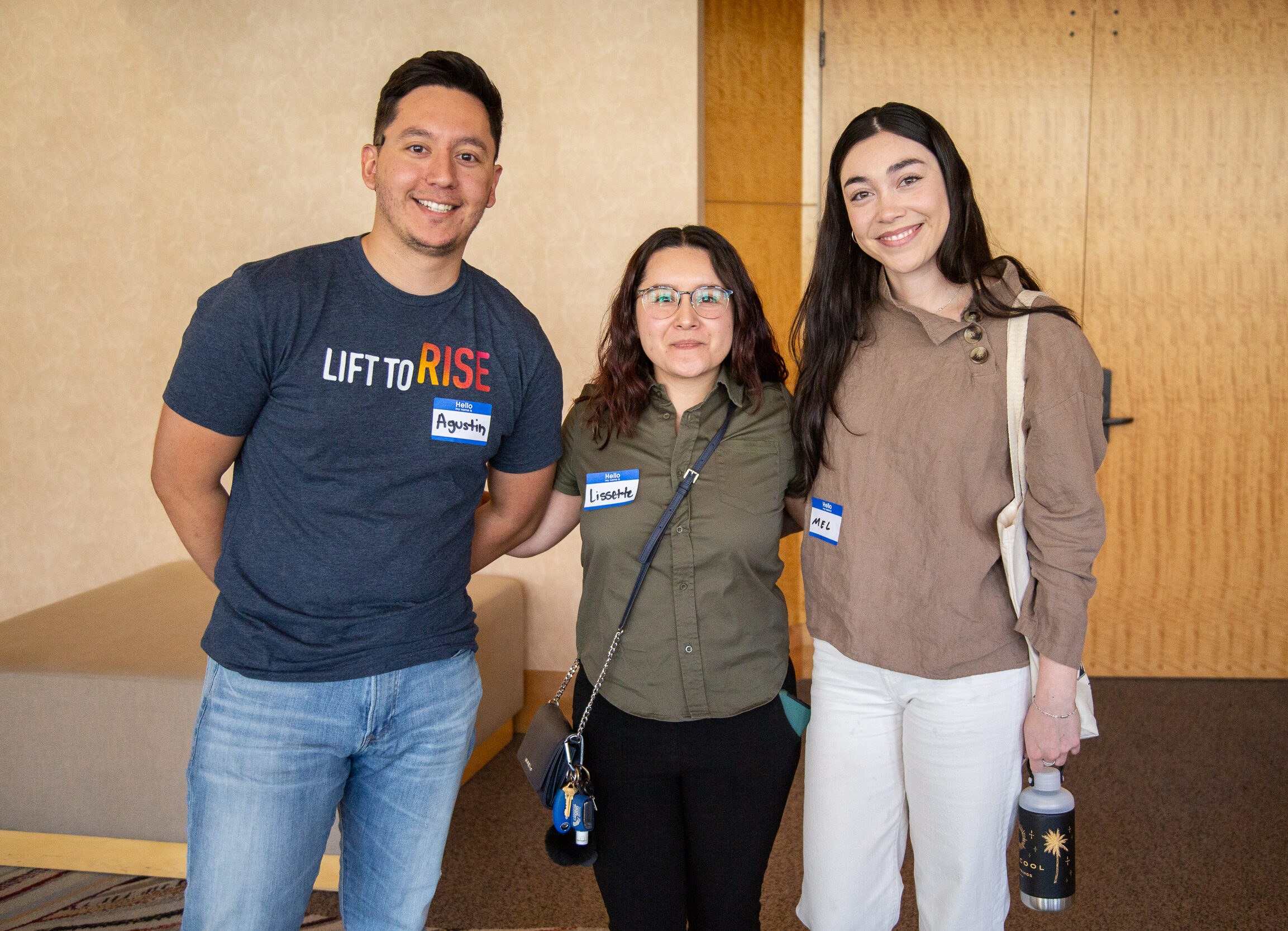 Stay up to date with all things Lift to Rise
Each month, we share exciting and important information surrounding housing policy, local events, organizational highlights, community news, and more!
Layout:text_image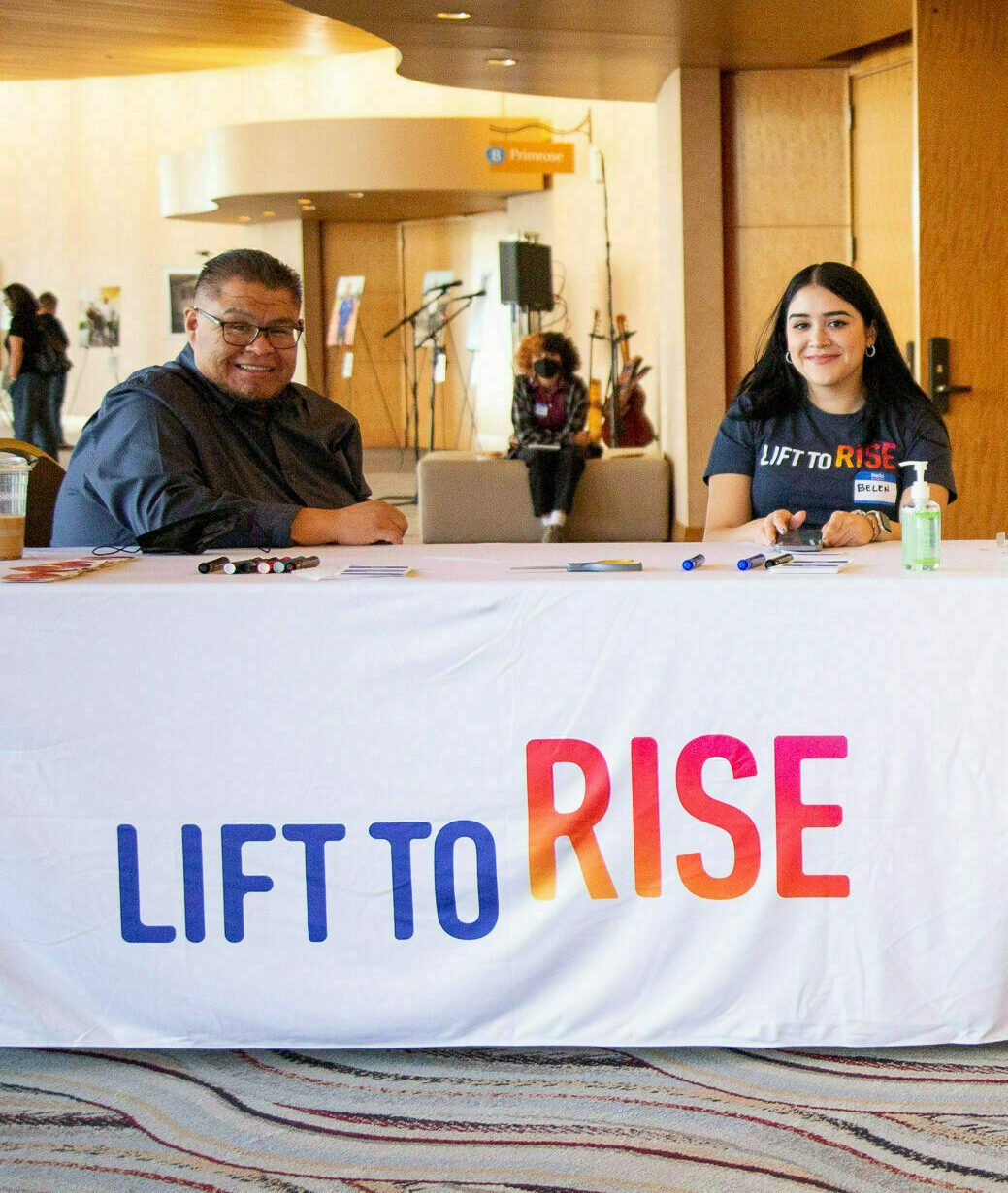 Join Us
Lift to Rise regularly hosts local events centered on advocacy, policy, planning, and rental assistance. Together we are building community, resilience, and power.
Layout:text_image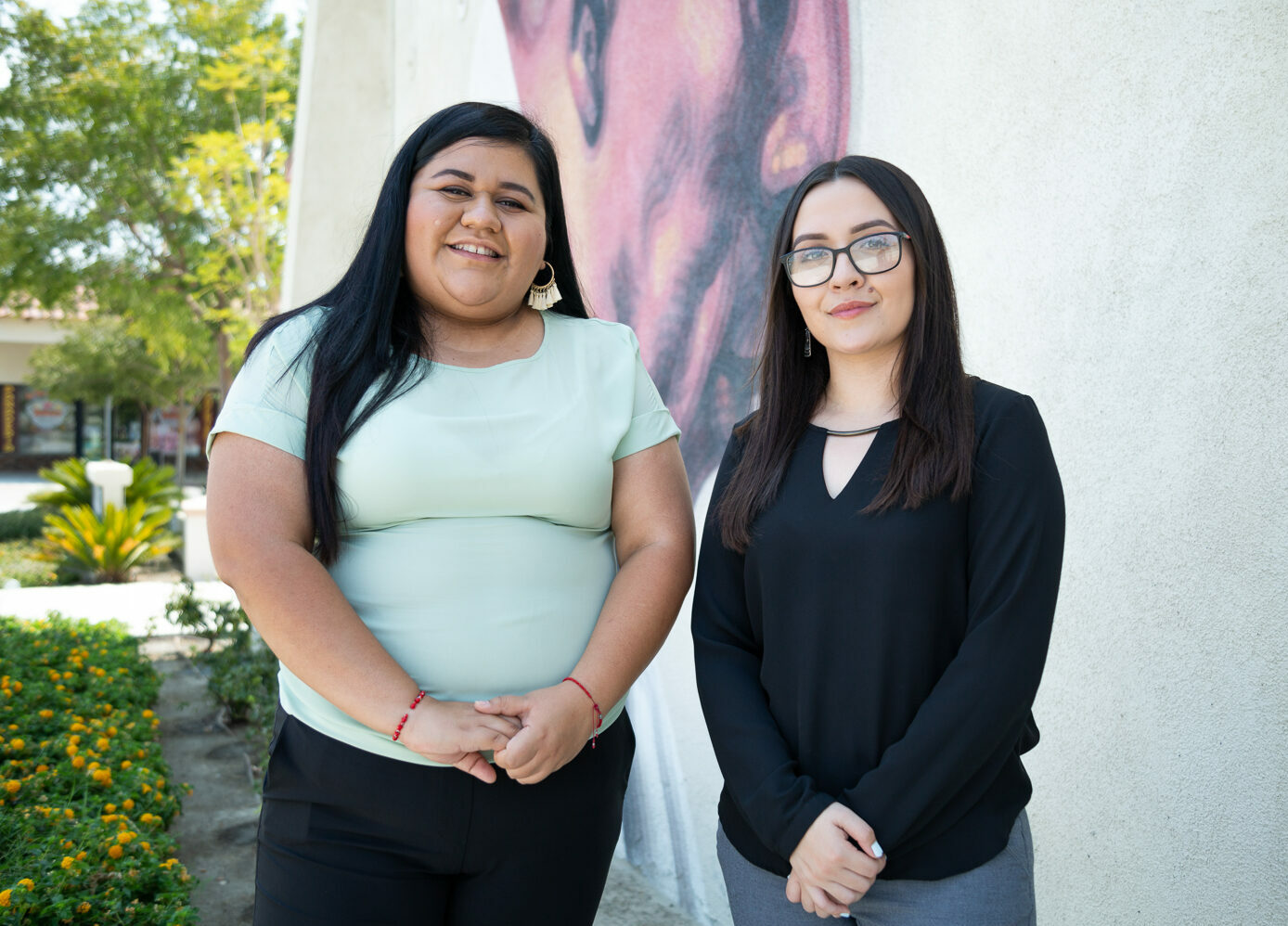 Support Our Mission
Please consider investing in the future of our region.
Layout:text_image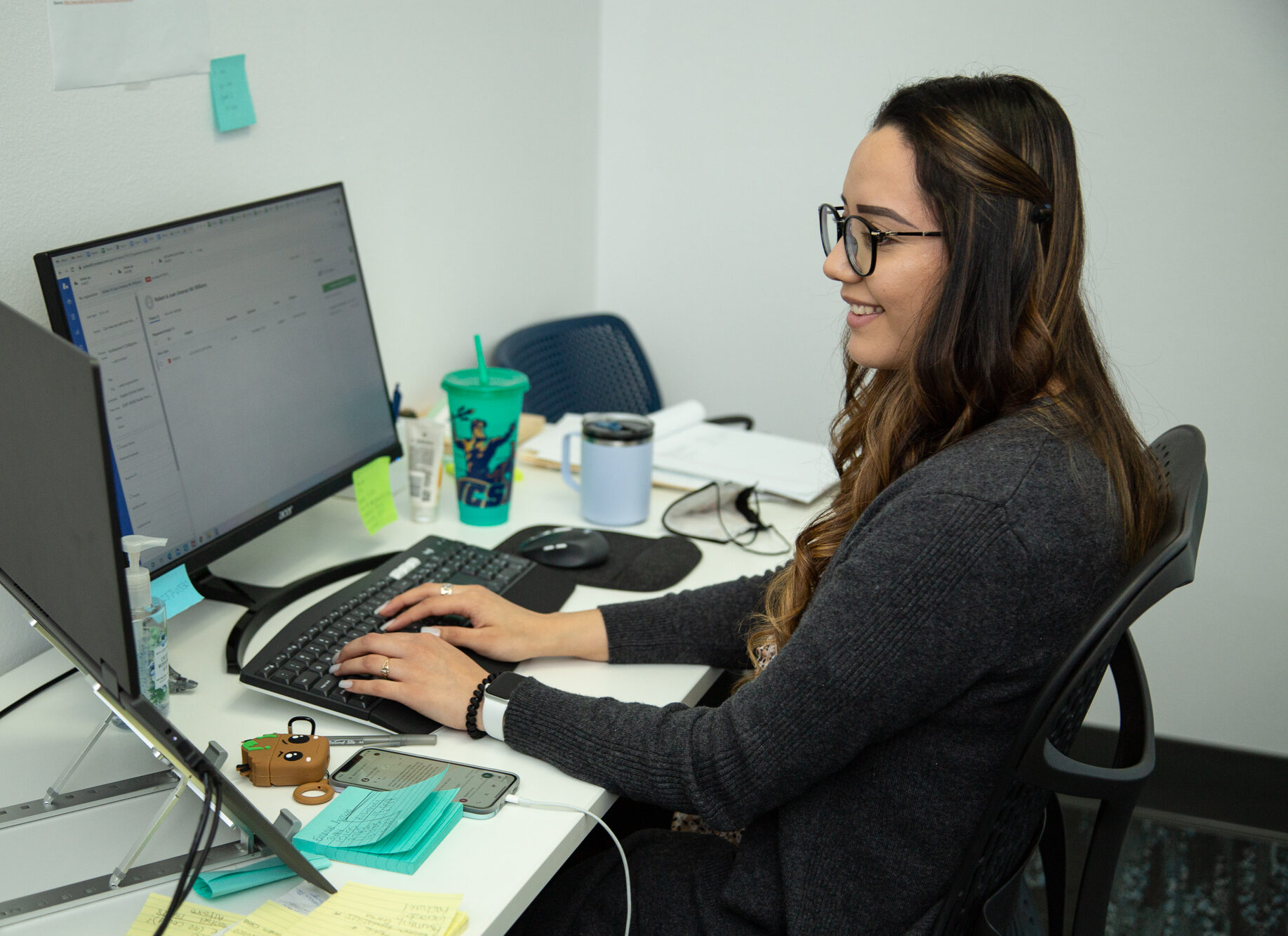 Join Our Team
Lift to Rise is staffed with community leaders who bring a diverse range of personal and professional experience in support of our vision that all Coachella Valley families are healthy, stable, and thriving. Does this sound like you?