Collaborative Action Networks
Layout:text_image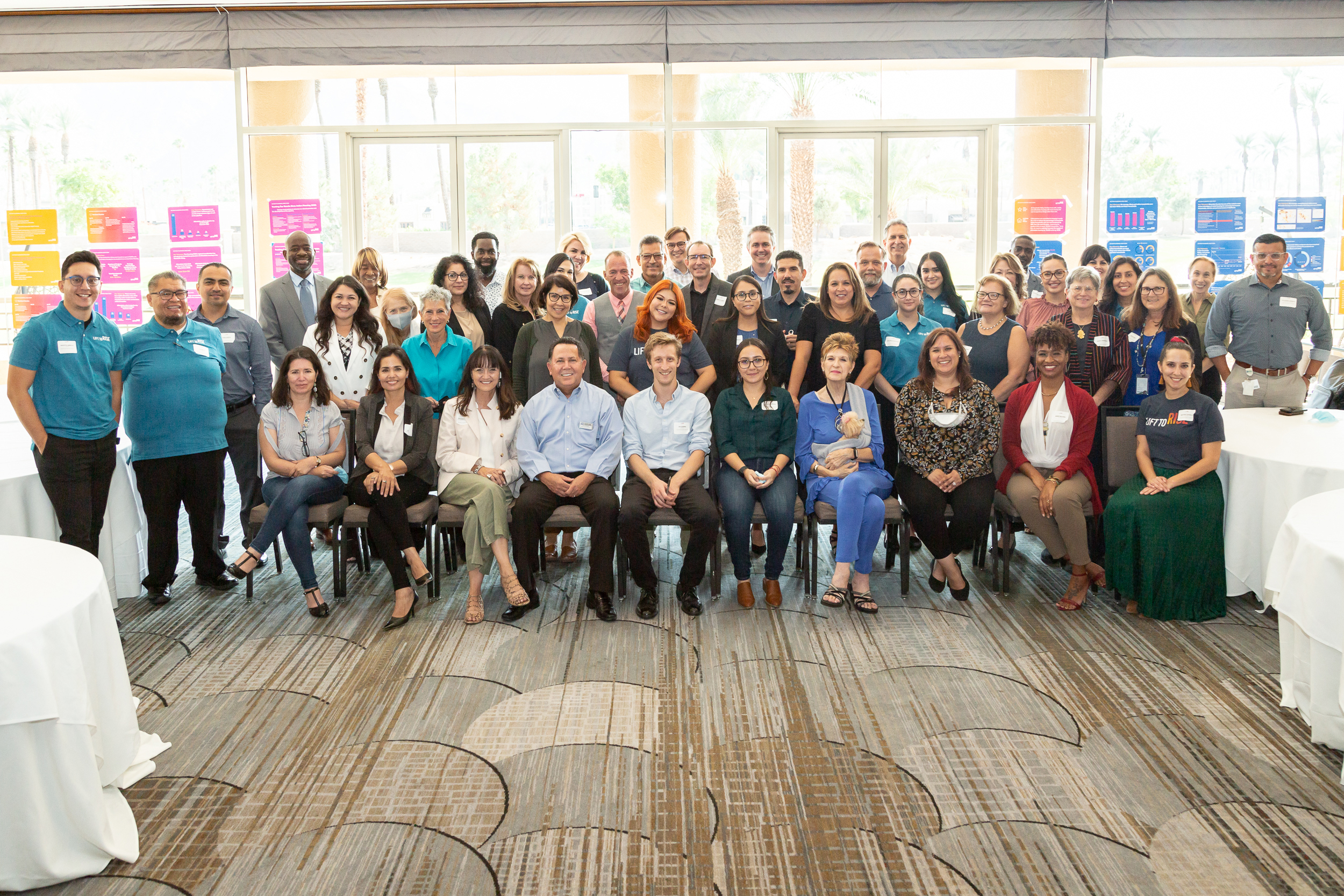 Lift to Rise is powered by Collaborative Action Networks
Collaborative Action Networks (CANs) engage residents and community leaders in both the public and private sector who share our vision for a Coachella Valley where all families are healthy, stable, and thriving. Together, our Housing and Economic Mobility CANs identify areas of impact and build actionable solutions. We lift, so that everyone can rise.
About
In 2014, a group of community-based organizations serving eastern Riverside County's Coachella Valley —including FIND Food Bank, United Way of the Desert, the Regional Access Project Foundation, and the Desert Healthcare District—came together to discuss using a collective impact approach to turn the tide of mounting disadvantages affecting too many local residents.
Lift to Rise was born out of this unstoppable desire to do something. The CANs are built on our collective belief that change is possible, diversity is valued, and community voice and leadership must be central to the planning, implementation, and evaluation of a strategic plan.
Through cross-sector collaboration, community listening, and extensive data analysis, we've identified two areas of focus that will bring about the greatest impact in the Coachella Valley: Housing Stability and Economic Mobility. These CANs, comprised of more than 70 cross-sector partners and anchored by Lift to Rise, are dedicated to a future where all Coachella Valley families are healthy, stable, and thriving.
Layout:story_from_home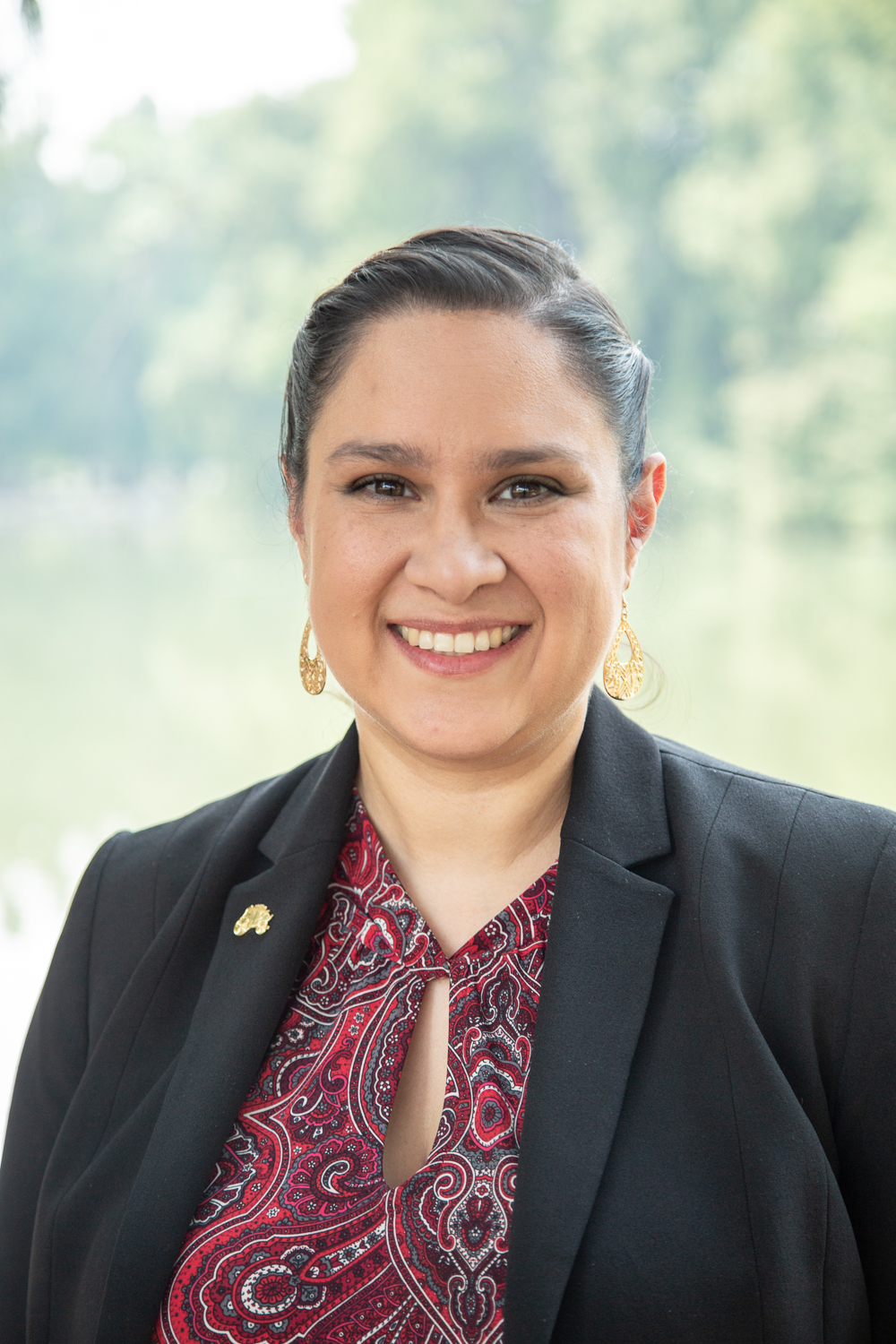 Stories from Home
"We need to consider all of the things that support the health of a family and individuals. It starts with loving people and a home for all."
— Karen Suarez, Housing Stability Collaborative Action Network Member
Layout:child_pages
Dive Deeper
Learn more about the goals, structure, and purpose of our Housing and Economic Mobility CANs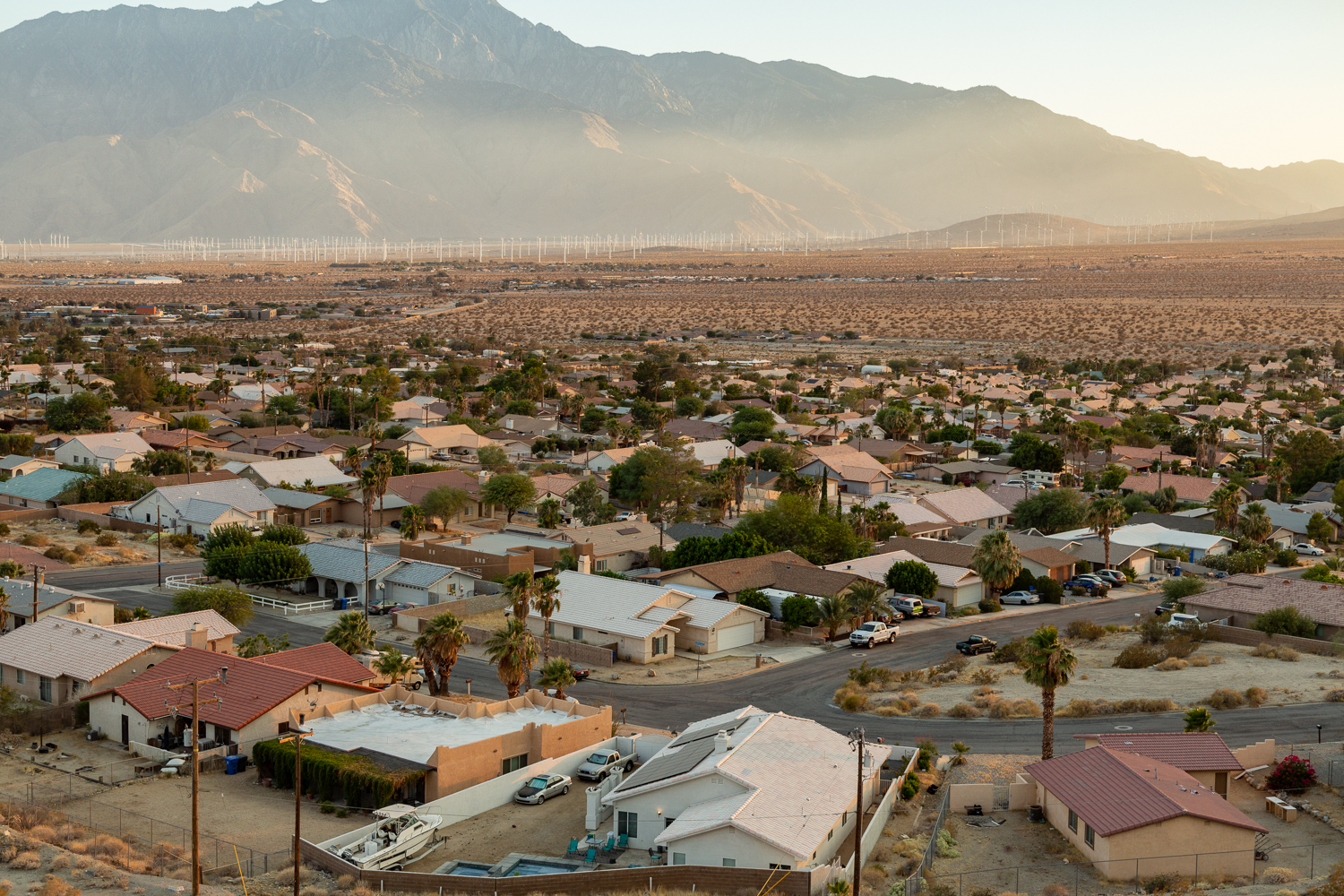 Alongside our network of cross-sector partners, we're keeping residents housed, while radically transforming the way affordable housing is envisioned, planned, resourced, and built in our region.
Learn More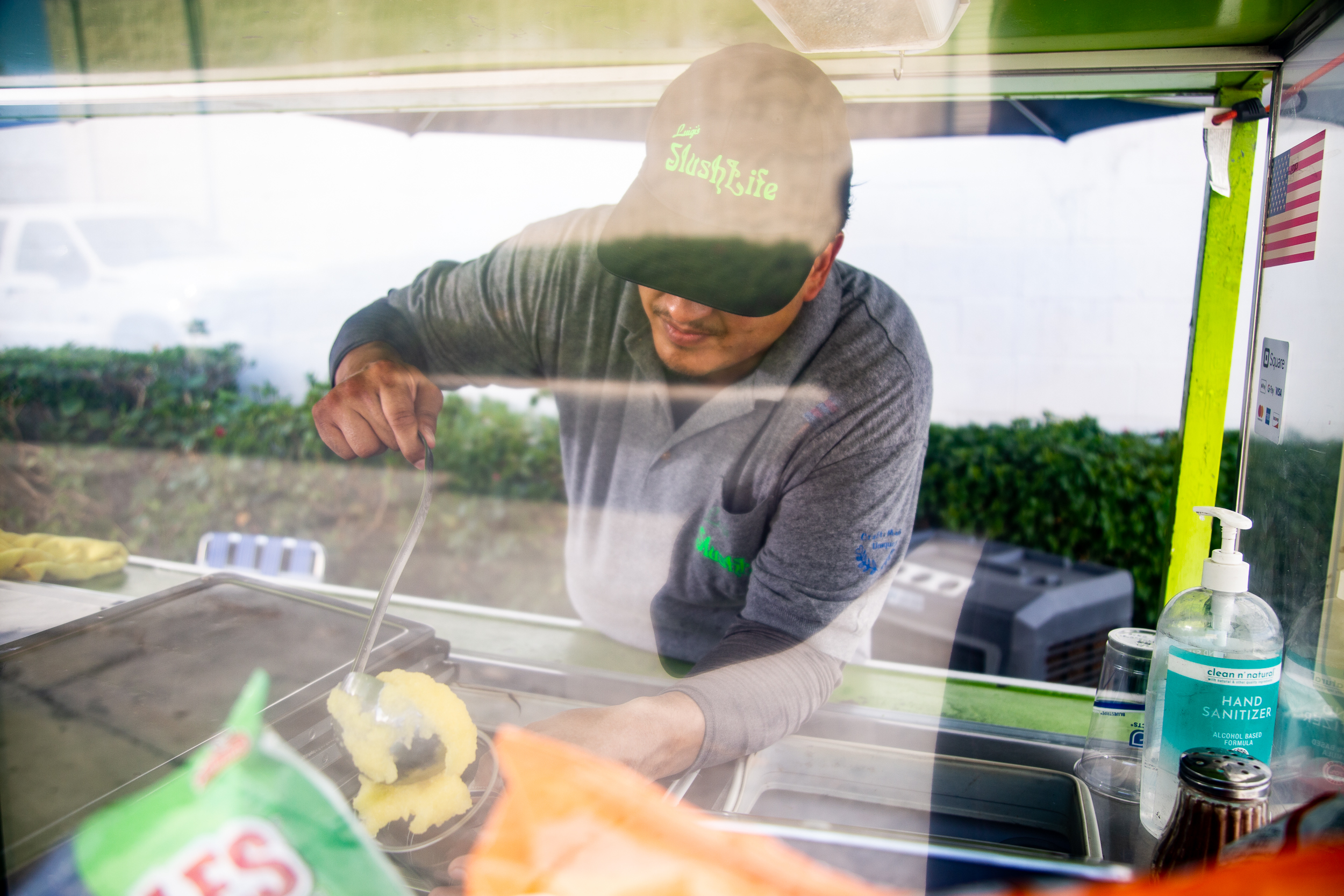 We are focused on increasing incomes, generating employment opportunities, and stabilizing working families so that the Coachella Valley becomes a place of opportunity for everyone.
Learn More
Layout:text_image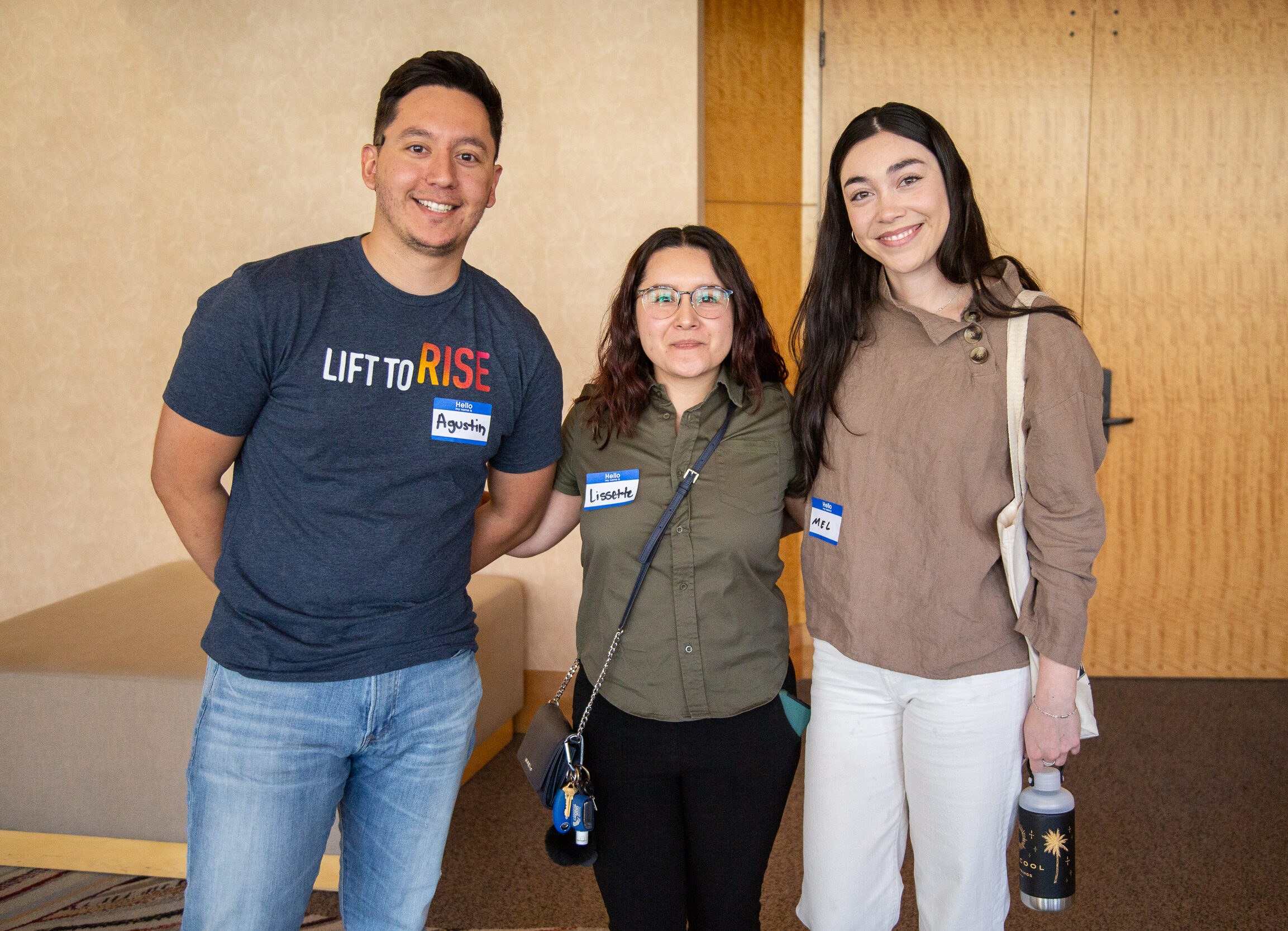 Newsletter
Our CANs believe that we share a collective responsibility to lift together so that everyone can rise. Sign up for our newsletter to stay up-to-date on our CAN progress and ways to get involved.