Layout:hero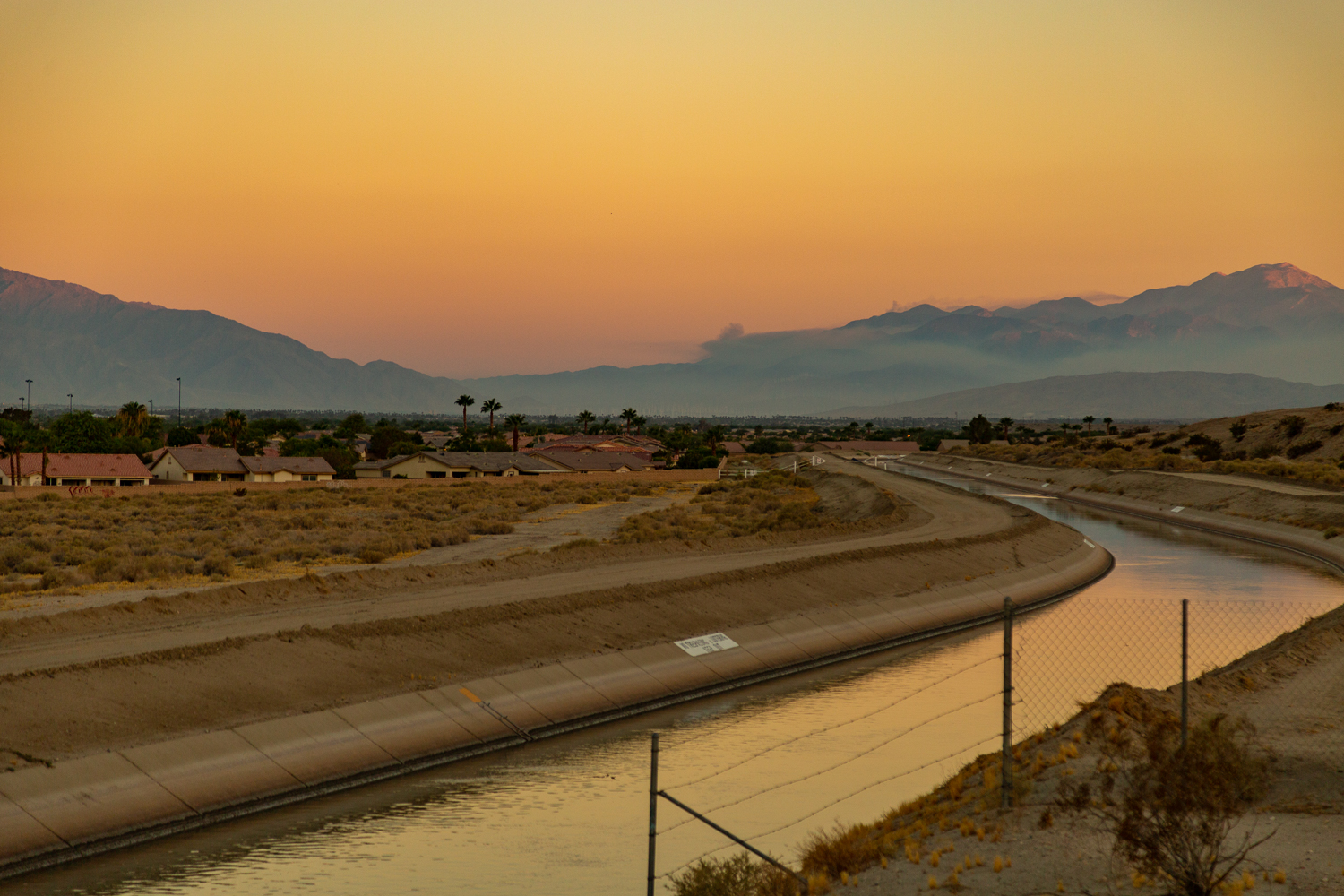 Action Plan
The Lift to Rise 2022-24 Action Plan
Our action plans, created by our Housing and Economic Mobility Collaborative Action Networks (CANs), contain the results, priority factors, and strategies that guide our work.
Action Plan History
Through multiple years of cross-sector collaboration, community listening and focus groups, and extensive data analysis, we've identified two areas of focus that will bring about the greatest impact on affordability in the Coachella Valley: housing stability and economic mobility.
Together with more than 60 public and private partners, we're keeping our neighbors housed and radically changing how affordable housing is envisioned, planned for, resourced, and built in the Coachella Valley. We are also dedicated to increasing economic mobility–the ability for one to improve their economic status over time.
Our overarching goals are to reduce rent-burdened households by 30 percent over the next 10 years and build 10,000 affordable housing units by 2028. We will achieve these audacious goals by following the strategies determined through CAN and community input, which are laid out in two-year action plans.
These action plans, which began in 2018 with the formation of Lift to Rise, allow our coalition to focus on specific, measurable, and timely activities leading us toward a more equitable future.
Layout:child_pages
Learn about the results and strategies around which our CANs are organized: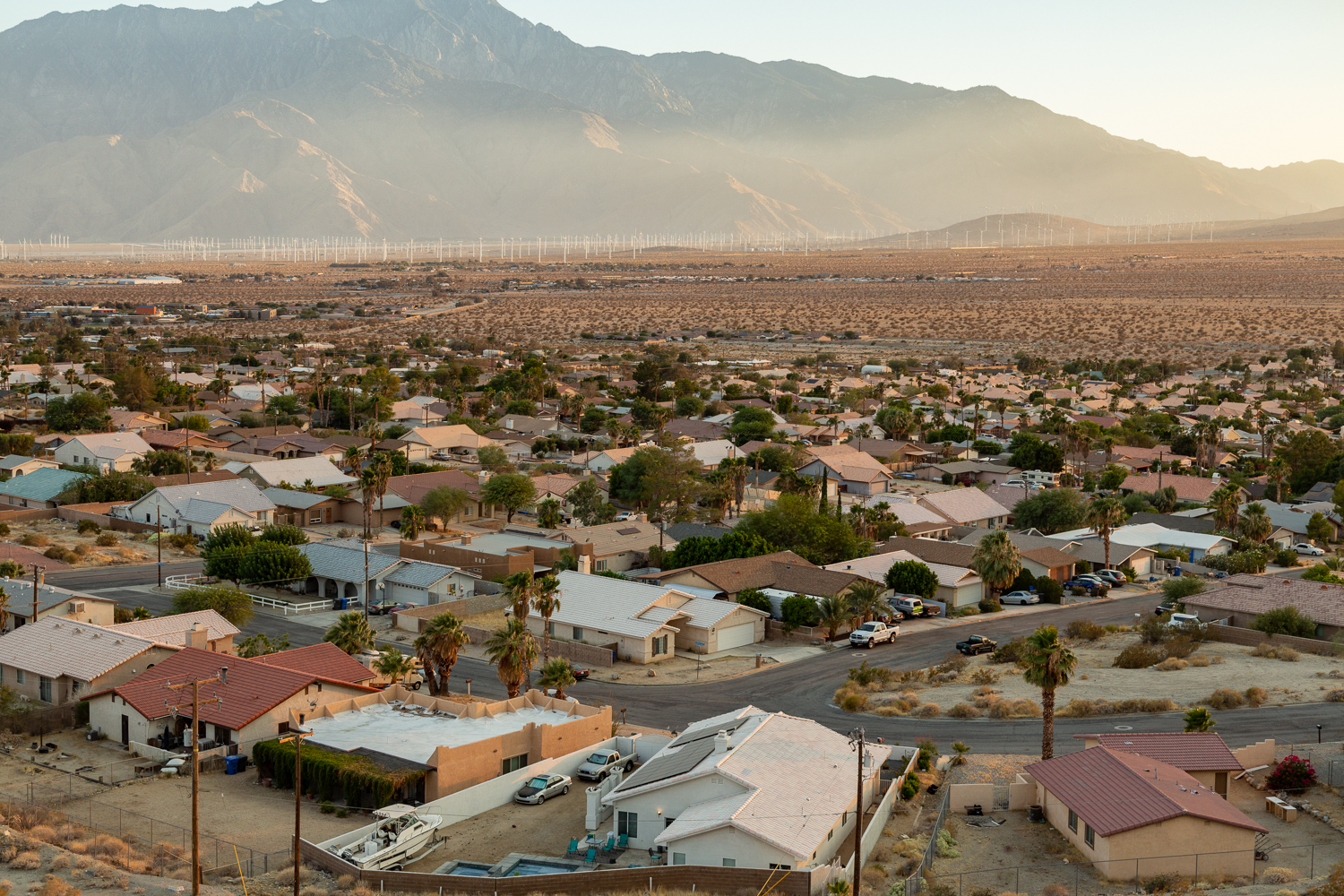 Alongside our network of cross-sector partners, we're keeping residents housed, while radically transforming the way affordable housing is envisioned, planned, resourced, and built in our region.
Learn More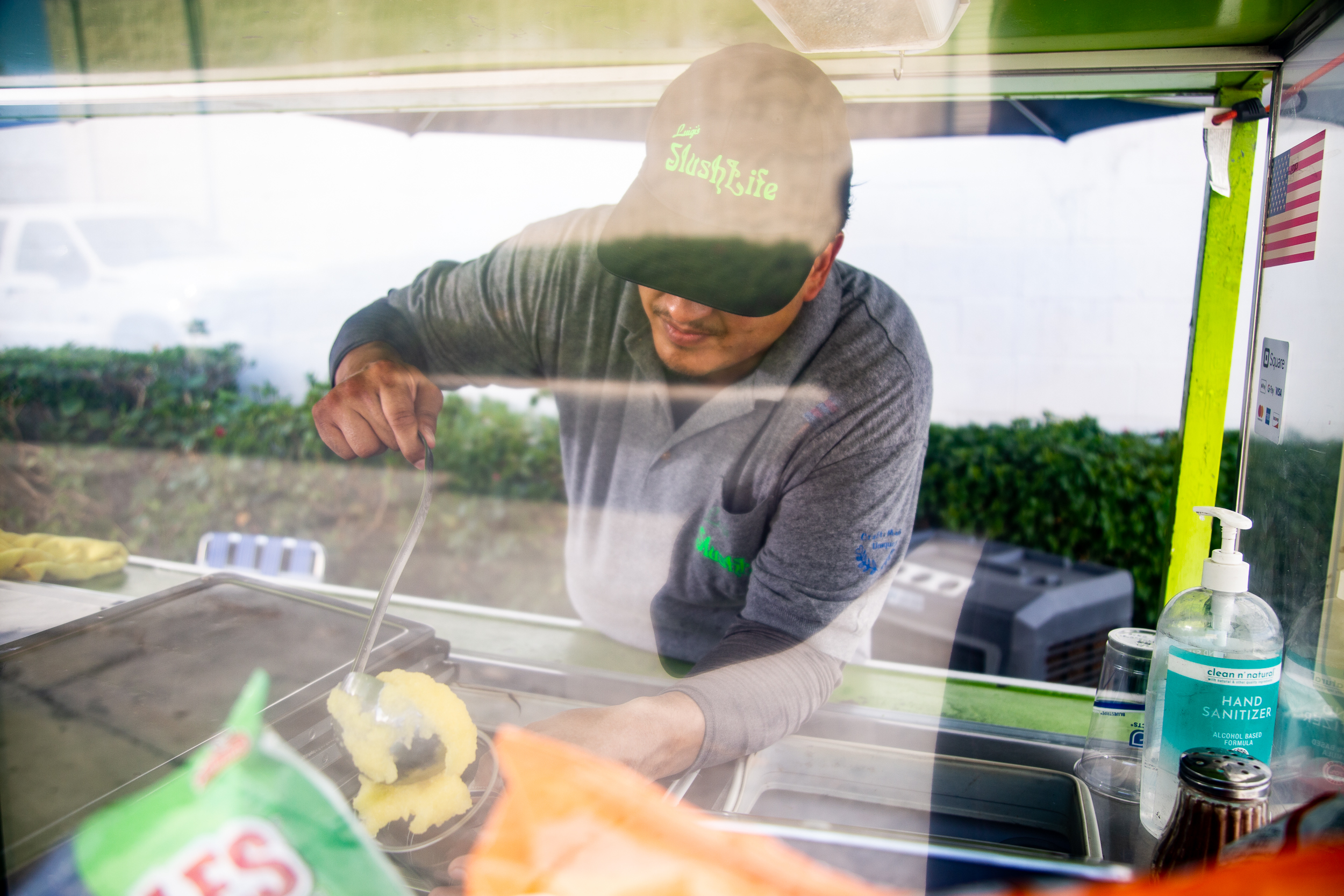 We are focused on increasing incomes, generating employment opportunities, and stabilizing working families so that the Coachella Valley becomes a place of opportunity for everyone.
Learn More
Layout:story_from_home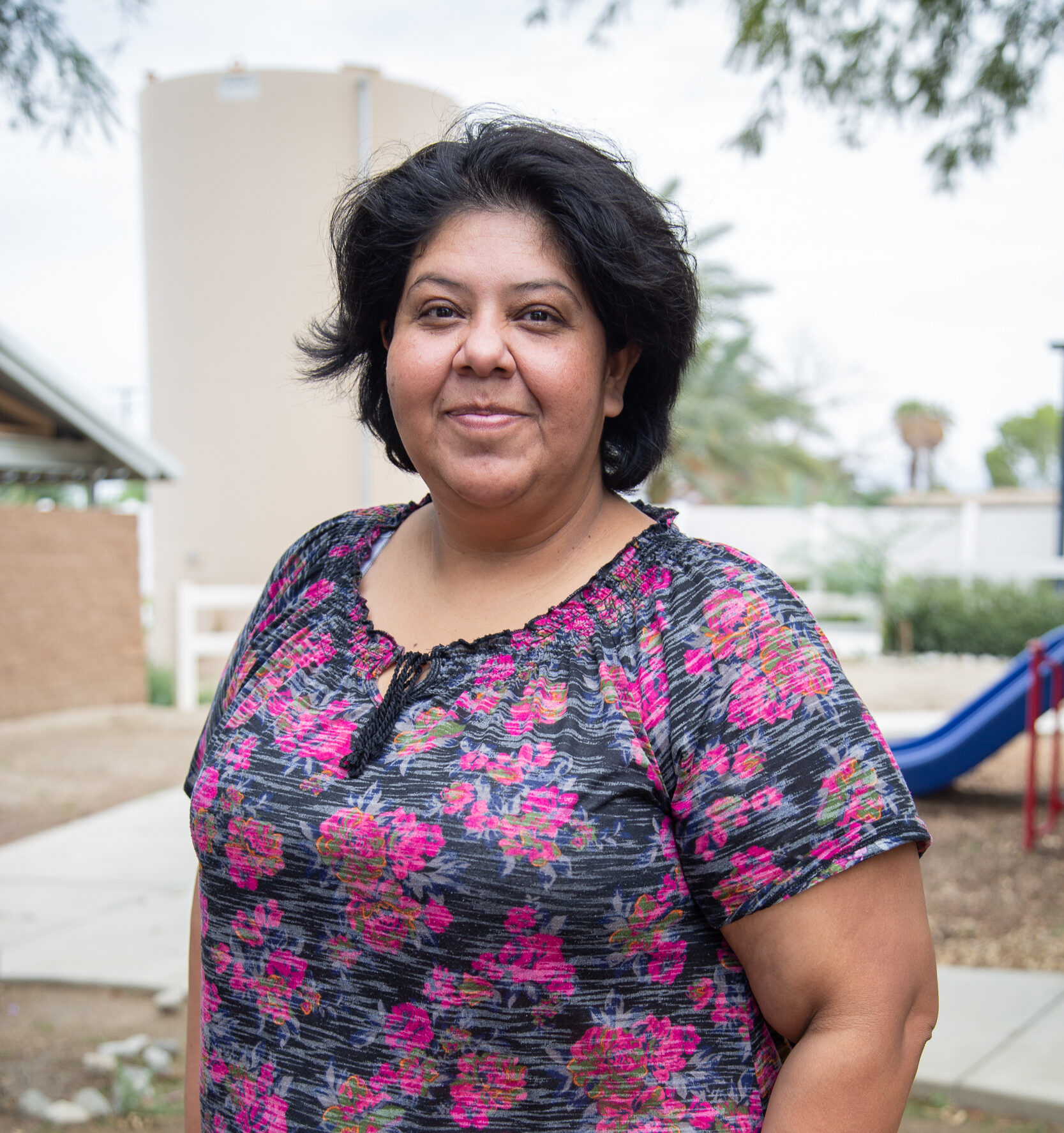 Stories From Home
Angelica Medina lives in a two-bedroom home in Thermal with her husband, daughter, daughter's partner, and son. She dreams of purchasing a larger home in Thousand Palms, where she works as a manager at Domino's Pizza for 60 hours a week. Being closer to home would mean more time spent with her son, Brandon, who is autistic. But soaring home prices are out of reach for most Coachella Valley families.
Layout:text_image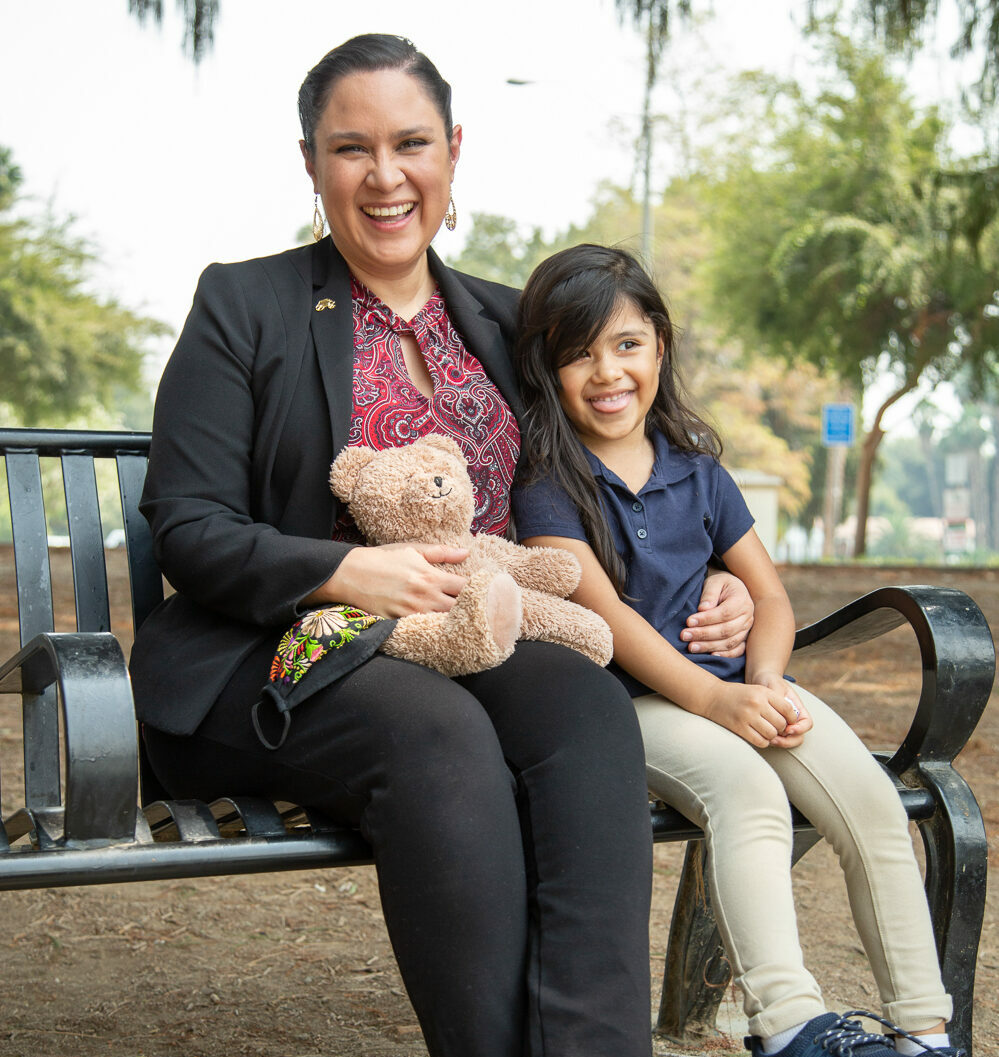 We Lift: The Coachella Valley's Housing Catalyst Fund
We Lift is revolutionizing the way affordable housing is financed in our region.
Layout:text_image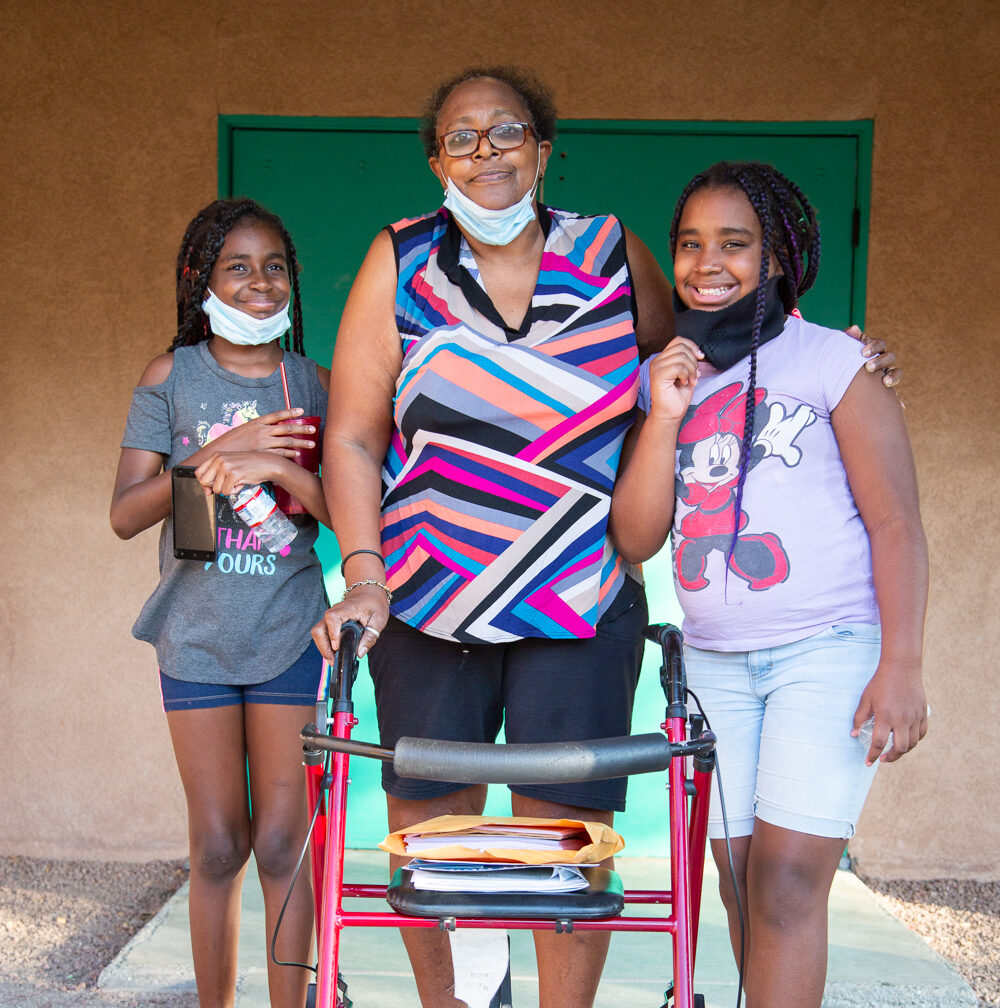 Lift with us
True transformation is a community effort. The more we work together, the greater the change. Find out how you can support our Coachella Valley community.