Layout:text_image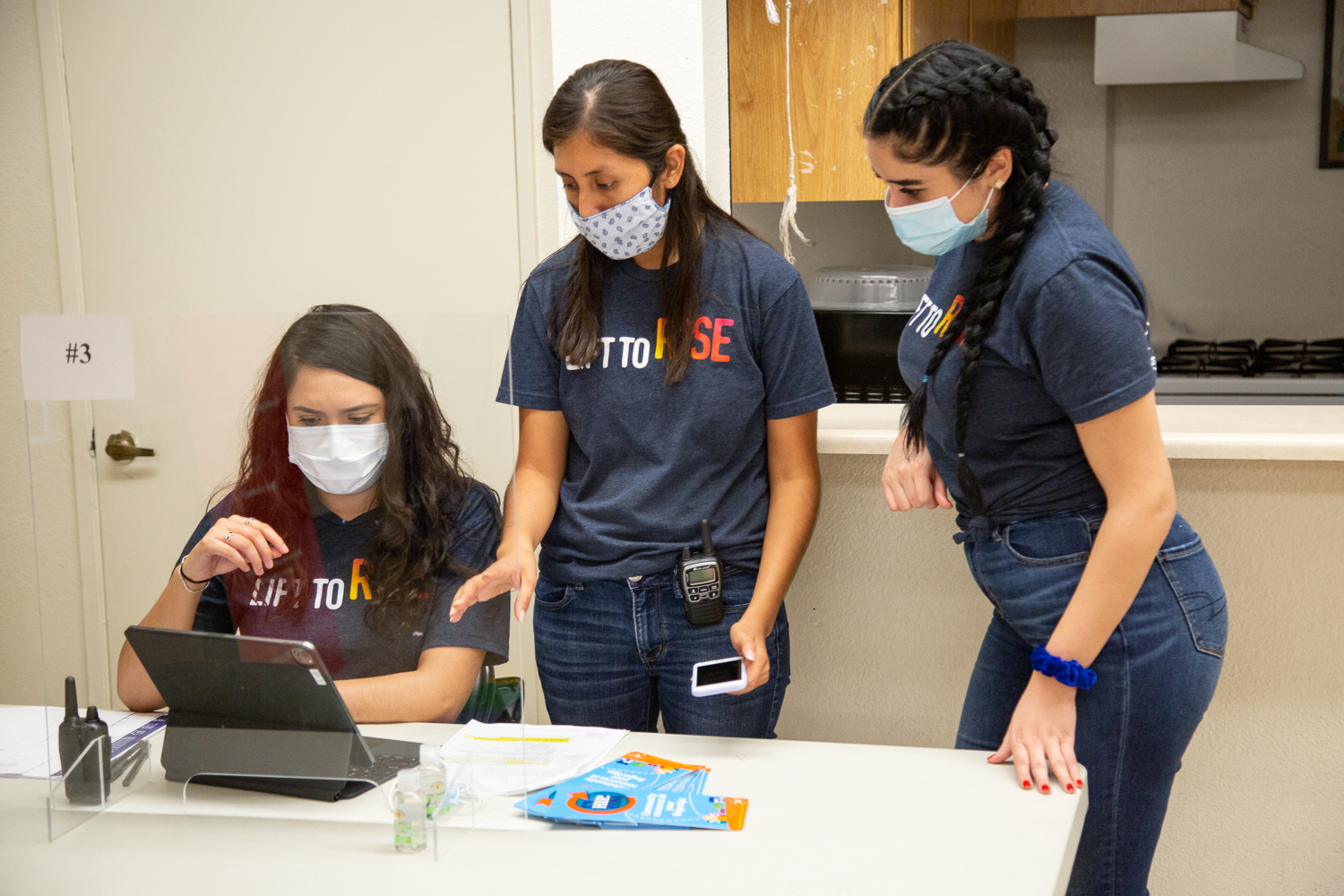 United Lift Rental &
Utility Assistance Program
About the Program
Improving housing stability in the Coachella Valley not only requires radically increasing the supply of affordable housing but also making sure folks stay housed in times of crisis. At the onset of the coronavirus pandemic, Lift to Rise, in partnership with Riverside County and Inland SoCal United Way, formed United Lift, Riverside County's emergency COVID-19 rental assistance program. To date, the program has distributed more than $200 million in emergency rental and utility assistance to over 17,000 households countywide.
Layout:text_image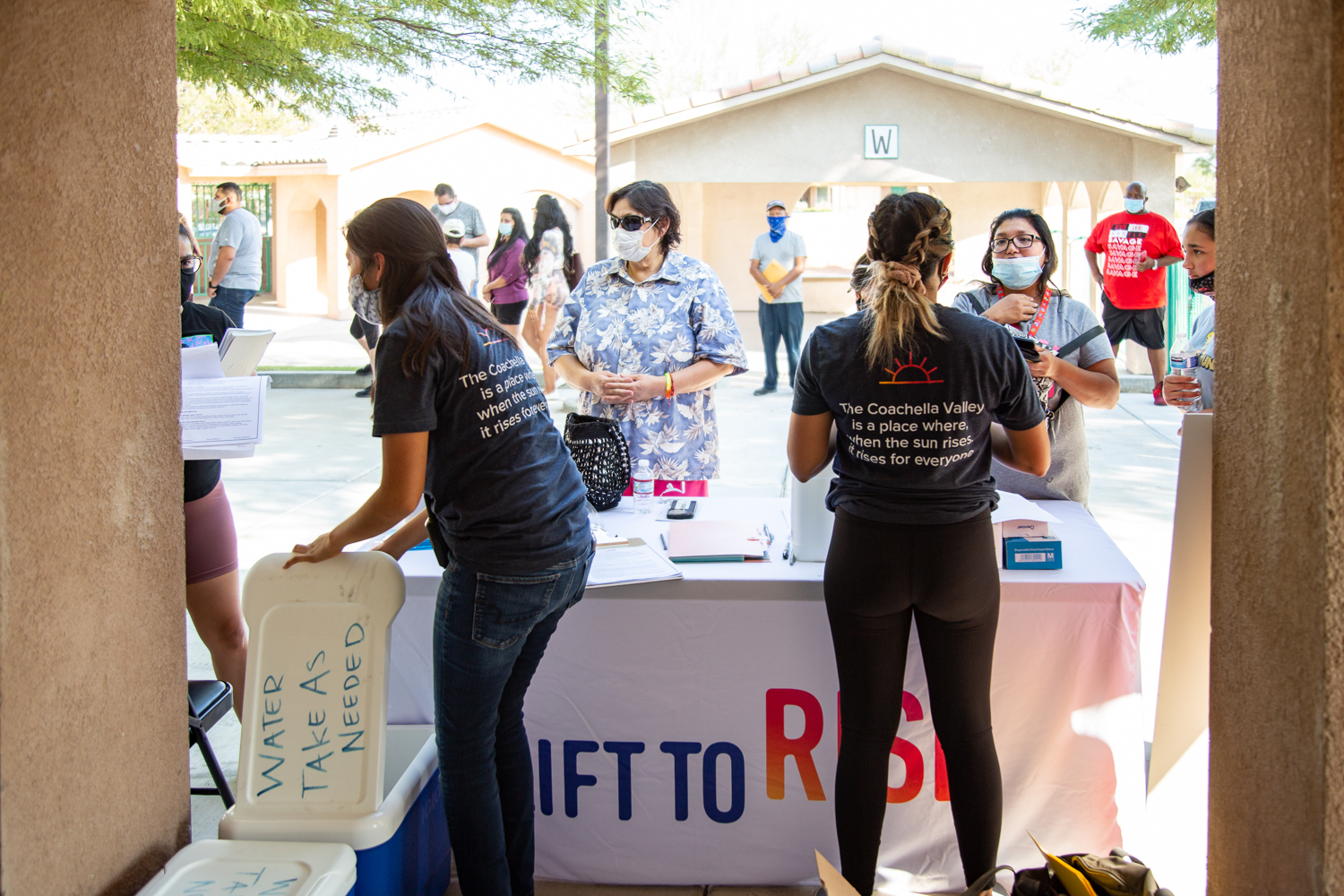 United Lift Rental &
Utility Assistance Program
How to Apply
To apply for United Lift Rental Assistance, please fill out an application at www.unitedlift.org. You may find answers to Frequently Asked Questions here. If you have additional questions, please call (442) 334-7923 or email team@unitedlift.org. If you have already submitted an application, you may check the status online using the United Lift application portal.